Hello friends I am @abir997 I hope everyone is well I am also very well by the grace of Allah.
I apologize to all of you at first because I have not been able to publish any kind of article for almost a week due to my busy schedule and today I am back with all of you and have brought with you some impossibly beautiful photography of cashews and colorful sky. I hope everyone likes the pictures.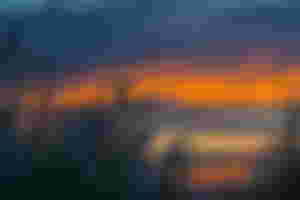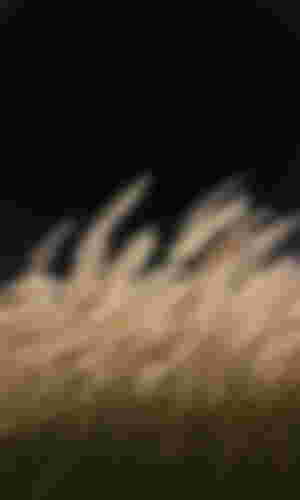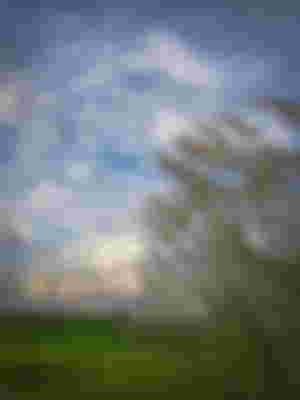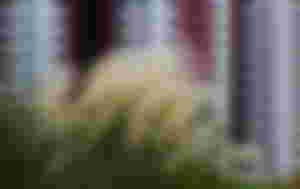 Let me know how you feel to see this Cashew flower with beautiful sky photos.
I hope @TheRandomRewarder sir you notice my articles.