Hello friends I am @abir997 I hope everyone is well I am also very well by the grace of Allah.
Autumn means floating white clouds like soft cotton in the sky and a beautiful view of cashew flowers in the desert on the horizon. Nature's favorite mind can't float in the sky like Kheyal Khushi, but it can get lost in the kingdom of Kashful if it wants to. And so the number of people enjoying the beauty of the vast desert of Kashful is not less in the busy time of the city.
Today I will share with you some pictures of that cashew flower. I hope everyone will like each picture very much.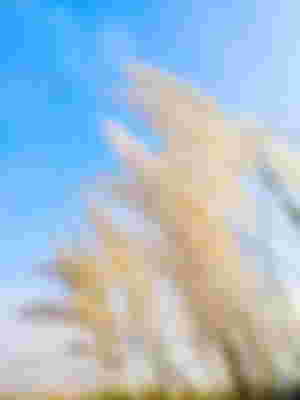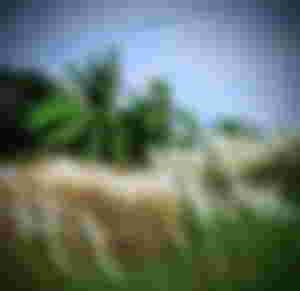 I hope everyone likes the pictures. If you like the pictures, everyone must like, comment and subscribe and stay by my side. Thank you.