When your body cries out for enough is enough
Hello everyone. There are days when our body cries out for enough, that is, it cries out for help. Therefore they are states of alarm so that we listen to the message it gives us. There comes a time when you feel collapsed, distressed, that you must change and not continue in the same. It is like a vicious circle that is created and does not let us move forward.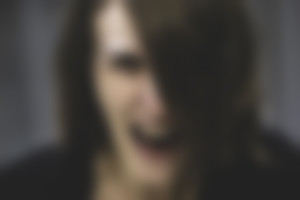 For days now I have been receiving many alarms and my body has detected them. Our body reflects the state of our health and if it is not well it immediately starts sending alarms so that we realize that something is wrong. I started with psychological discomfort: insomnia, not sleeping well, my diet is a little neglected, I am hardly drinking water, and my sedentary lifestyle is killing me. Although I do not stop meditating and doing guided breathing. Always concentrating on inhaling, exhaling, and feeling how the air enters my lungs and exits. This routine is part of a habit I have. But I know that this is not enough, I have to take more care of myself. For example, I don't sleep eight hours a day, I only sleep four to five hours and I know it's not enough. I keep myself yawning, tired, fatigued when I do some activity at home, etc.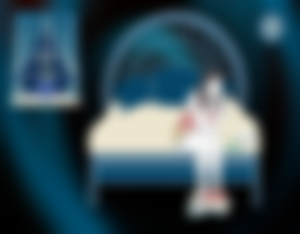 How important it is to be aware of these states of alert that our body manifests: for days I have had a headache every day. I am a woman whose head hurts very little and yet now it is hurting me. Cramps are giving me very often. Something must happen in my body for me to have cramps. Tiredness and fatigue overcome me, it doesn't cause me to do anything. There are days I don't want to do anything. I feel exhausted, sleepy all the time and I don't sleep and I know this is not normal. Sometimes I feel grumpy, without plans to do, without dreams to fulfill or achieve.
All these alarms tell me that something is not right. That I must put a check on my life. Of course, I have a life of great responsibility. I am in charge of the house chores and try to stretch the budget that is destined to feed my family. Another thing is that my mother is elderly and needs my care. Then there comes a time when I feel overwhelmed. I know I have to schedule what I have to do and take care of myself more. Eat healthier and do physical activity at least three times a week to start with.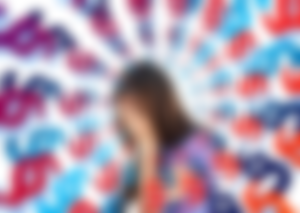 I have chosen to laugh, I look for cruel and funny jokes to improve my body and feel good. I laugh a lot and I try as much as possible not to stress myself out. I try to have a peaceful party. These eventualities have always whipped me, entered in crisis my body announces it to me. And I manage to get out of that state. It has been a long time since my body issued this type of alert. I am attentive when this happens. It is relieved by doing exercises, meditation, eating healthy and balanced meals. Sleep at least eight hours a day and drink a lot of water.