hello my friends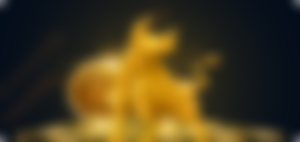 ➤ Coinbase Listing Triggers Bitcoin to All-Time High
➤ FUN Token Price Analysis
➤ ETH to Hit $5,000, DOGE Goes Up Another Level, and More
➤ Court Ruling Catapults XRP to Three-Year high
➤ Crypto News Weekly Roundup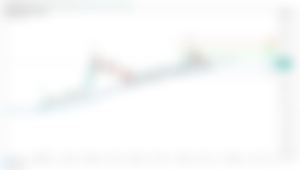 The FUN Token has just shown signs of reversal at a major support. On the daily chart, there's a clear uptrend, with the price taking support on the trend line for the last 4 months. Furthermore, the price touched the 78.6% Fibonacci Retracement of the rally from $0.033 to $0.068. A confluence of supports could signal another uptick for the token.
At the time of writing, FUN Token trades at $0.043. The next resistance lies at $0.047 while the next support lies at the 50MA, at $0.038. A move above $0.048 may see buyers coming in with substantial volume.
Adriaan Brink, CEO of FUN Token, recently announced an AMA to be held on Thursday, 22nd April, at 2 PM BST on their official Telegram channel. That could be the push FUN Token needs to break the resistance.
Another legal victory pushed XRP to a three-year high last week. In December 2020, the U.S. Securities and Exchange Commission (SEC) filed a lawsuit against Ripple, alleging that its sale of XRP was an unregistered securities offering worth over US$1.38 billion.
On Friday, U.S. Magistrate Judge Sarah Netburn struck down a subpoena from SEC demanding up to eight years of personal financial information of Chris Larsen, Ripple's co-founder and executive chairman, and Brad Garlinghouse, Ripple's chief executive officer. This ruling sparked positive interest in XRP, propelling it to $1.96.

You will find all of this in this wonderful site
Click here