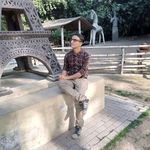 After couple of weeks when I joined noise cash, I observed amazing changes that influenced me a lot. Not only I joined noise cash but also promised myself I shall be active there as I am active on read cash. On this happy occasion I decided to arrange a Simple Contest that I shall discuss at the end. Following noise cash updates influenced me a lot.
Jealousy Factor is Resolved

QR-Code Challenge Tip

All Zero Heart-Tippers are not Spammer

4th Read Cash Contest
Now your Heart-tips by noiser are more safe. Because noiser can't know about the persons who give heart-tip to you and how many noiser give heart-tip to you. Every heart tip is added in noise cash fund. And you see commulative option of noise cash fund. I can see when some noiser and spammers observe too many heart-tipper on a post they give bad rating to a person. If I can remember My Account suffered from this Jealousy Factor and still it is surviving and didn't recover. And you can see many good content creator suffered from this. I hope for the best for best content creator of noise and I hope their accounts recoverd soon. No Heart-tipper numbers revealed on any post no jealous is induced in noiser. Thank you @noise.cash for this beautiful update.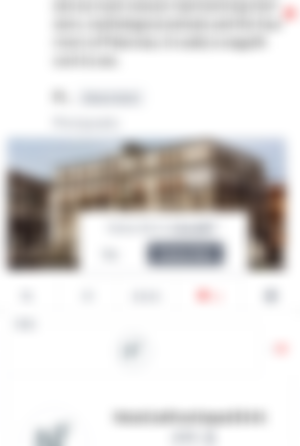 Once there was a time, when noise cash was a dwindling baby it provides its users with free tips with fractions i-e 80% to tipper provider and 20% to tipper giver or tipper giver can modified this. That tip noiser gives to good and quality content creators. But it was biased Factor that felt by noise cash admin and they modified this into new QR-Tip challenge for good users that is provided for 24 hours to noiser. Many noiser accepted this challenge and are providing tips through QR code to good and quality content creators. I can expect admin is trying its best to make this platform more charming and biased-free platform. Hope so it will work at its best as admin expect. Let us see for more new update. How you can give tip to users you can learn from this video.
Although it was very long ago, noise cash head explains that all zero heart-Tippers are not spammers but I always appreciate this explanation and it give me more motivation and love for this platform. Many users who get zero tips after many hearts by noise lost hope and left this platform. But I was the first who didn't lose hope and continued its interaction with noiser because I Know this platform is not any financial replacement. It is for just interaction and to spread some positive vibes. This update won my heart and because of this update, I am using noise cash and read cash with full enthusiastic mind.
As I promised I shall arrange a contest in every month. And I was waiting for good time. After many good new updates from noise cash admin I can't wait for this. Here is my simple contest Mechanics you must read them carefully before participating in this.
Everyone is invited.

User should have read cash account.

Make a logo for noise cash and give their attractive captions there. Caption must be your real feelings about noise cash. Sample for noise cash is provided in the picture given below.

Share this logo on facebook, twitter, instagram or any social media.

Provide the link and mention your entry here with your SLP address and Bitcoins Cash address.

I commented on your logo shared on social media and mark them points from 0-10.

I shall announce the winner names tomorrow and rewards all of the winners.

All steps should be followed.
✅1st Winner 🏆 6000 HONK token with 0.30$ worth of BCH Sponsorship.
✅2nd Winner 🏆 3000 HONK token with 0.15$ Worth of BCH Sponsorship.
✅3rd Winner 🏆 1500 HONK token with
0.07$ Worth of BCH Sponsorship.
So Don't wait and make your entry sure for your success.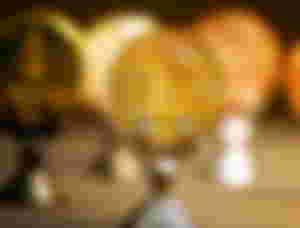 This Contest is not arranged by read cash and I have no connection with read cash. I just love to this platform and noise cash as both deserved BCH love. So make your entry with comfort and feel free for any biased.