Socios.com signs 100 million deal with football giant FC Barcelona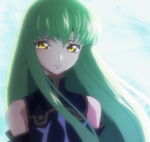 FC BARCELONA CONTINUES PUSH INTO THE CRYPTO WORLD
Just the other day, I wrote about FC Barcelona releasing their first-ever NFT, which sold for a eye-watering $693K. This is the first of a planned 10 NFTs to be released by the football club. Now, I am writing about FC Barcelona agreeing to sell a 24.5% stake in their audiovisual production studio, Barça Studios, in exchange for 100 million euros.
Barça Studios is in charge of the FC Barcelona's digital content creation and distribution, as well as the club's strategy to create digital projects that build connections with Barça fans around the world. Socios.com is a self-described fan engagement and rewards platform, built on the Chiliz blockchain. This deal builds on the exiting partnership between the two parties, which started back in 2020 when FC Barcelona launched their $BAR fan token on Socios.com. According to Socios.com, over $39 million worth of the $BAR has been sold on their platform. I bet this was an important factor when Barcelona was looking for partners to expand their charge into the world of Web3.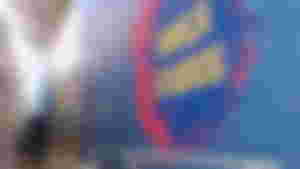 "Barça Studios can now leverage our technology, expertise, and global scale to help roll out the Club's Web3 content strategy and deliver new long term revenue streams that will benefit the club for seasons to come." - Alexander Dreyfuss, CEO of Socios.com and Chiliz
If anyone is a football fan here you know that FC Barcelona has been making all the headlines this summer, signing stars like Robert Lewandowski, Jules Kounde, and Raphina. However, with the club's financial debt totaling more than $1.3 billion, FC Barcelona has also been making the news for some big sales, except not of their players. Last month, FC Barcelona made two deals with global investment company, Sixth Street, to sell a total 25% stake in the club's La Liga television rights for the next 25 years. This new partnership with Socios.com should help alleviate some of the financial woes the club is facing in the short-term, while also planting seeds for more revenue streams and increased profits in the long-term. Here's hoping!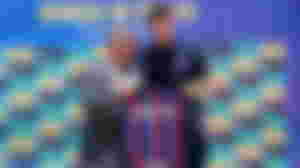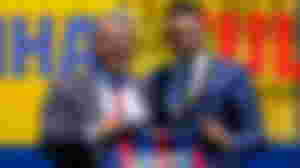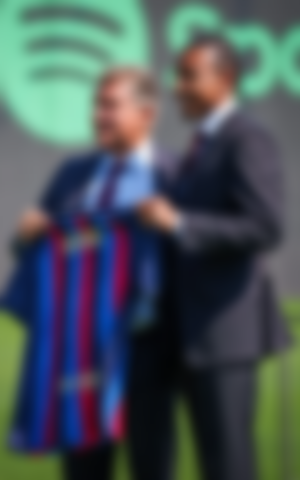 That's all for now. See ya!
Resources