Self-Custody Wallets under threat by U.S. Lawmakers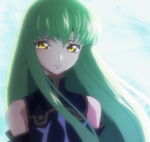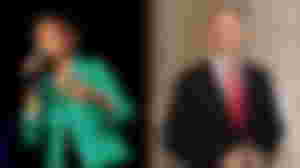 The Government has set their sights on crypto and nothing feels safe anymore. 
On December 14th, U.S. Senators Elizabeth Warren and Roger Marshall proposed a bill that will impact self-custody crypto wallets, by requiring platforms and networks to identify customers and track their transactions.
The bill is titled Digital Asset Anti-Money Laundering Act, and it targets the cryptocurrency industry with a number of proposed regulations.
For example, the bill would direct the Financial Crimes Enforcement Network (FinCEN) to treat "custodial and unhosted wallet providers, cryptocurrency miners, validators, and independent network participants as money service businesses."
This bill would require KYC to verify the identity of each customer using a valid form of government-issued identification or other documentary method.
Furthermore, the bill would prohibit any "handling, using, or transacting business with digital asset mixers, privacy coins, and other anonymity-enhancing technologies".
"The crypto industry should follow common-sense rules like banks, brokers, and Western Union, and this legislation would ensure the same standards apply across similar financial transactions. The bipartisan bill will help close crypto money laundering loopholes and strengthen enforcement to better safeguard U.S. national security."

- Elizabeth Warren, Senator of Massachusetts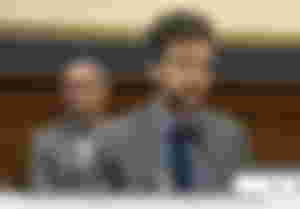 Some in the crypto industry were quick to voice their issues with the newly proposed bill, likening it to the type of legislation you would see authoritarian regimes implement. 
"The Digital Asset Anti-Money Laundering Act is a direct attack on technological progress and also a direct attack on our personal privacy and autonomy. Make no mistake, while proposed as a solution to potential money laundering and terrorist financing, the bill is in fact a repudiation of liberal values and a move towards the types of surveillance and control prized by authoritarians like Vladimir Putin, Xi Jinping, and Kim Jong-un"

- Peter Van Valkenburgh, Director of Research at Coin Center
I would have to agree, as this is quite grotesque legislation that is trying to be passed.
I am hopeful that this bill will be struck down and will not be made into law.
We do not need the government sticking their noses into every lit bit of our business. 
"This bill is focused exclusively on financial surveillance and does not address any of the issues of corporate control that led to the collapse of FTX"

- Peter Van Valkenburgh
The USA is not the only country cracking down on crypto, as the European Union voted to impose KYC on self-custody wallets in March. 
It almost feels orchestrated how quickly Governments are trying to force new regulations and privacy-threatening measures in the wake of the FTX crypto crash. 
What are your thoughts on this new crypto bill?
Are these types of regulations actually necessary or do you think this is an invasion of privacy?
See ya!
:)