Rapid Fire - FC Barcelona Transfer News Heating Up!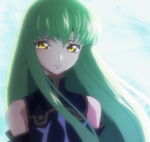 Back again with a quick-fire roundup of the latest transfer news and rumors for FC Barcelona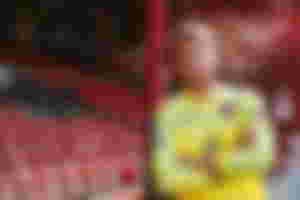 - Neto:
Starting off the news with a confirmed departure, on August 7th, the 33-year-old Brazilian goalkeeper, Neto, agreed to a free transfer with Premier League side, AFC Bournemouth. 
Neto is the 5th Barça player to ship out this summer, joining the ranks of Clément Lenglet, Francisco Trincão, Óscar Mingueza and Riqui Puig.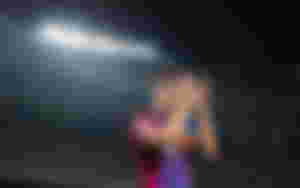 - Nico González:
FC Barcelona and Valencia have reportedly agreed to a season-long loan deal for the 20-year-old midfielder, Nico González. Nico has been at Barça since he was 11 years old. 
I think this is a great move for young Nico as he will get an opportunity to play consistent first-team football.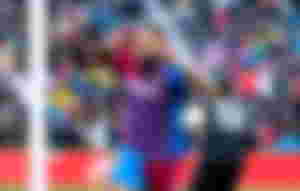 - Memphis Depay:
Memphis seems set on leaving Barcelona on a free transfer for the Italian-giant, Juventus. The Dutchman is rumored to be signing a 2 year contract with Juventus. 
The 28-year-old was Barça's joint top goalscorer last year (shared with Pierre-Emerick Aubameyang), but now finds himself in an even more crowded front line, with Lewandowski joining the squad.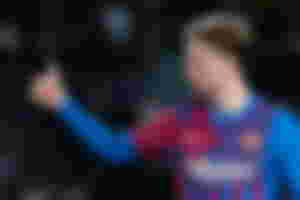 - Frenkie de Jong:
The Frenkie Saga continues! Rumor has it that Manchester United have given up their obsession with Frenkie de Jong. Just as Manchester United leave the picture, Chelsea enters the fray and they are pushing heavily for the 25-year-old phenom. 
I am a huge fan of the Dutchman and I would hate to see him leave Barcelona. I believe he already is one of the best midfielders in the world. Letting him go would be a huge blow.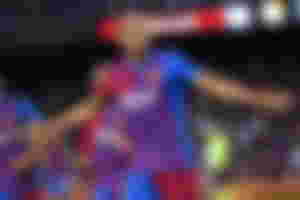 - Martin Braithwaite:
The lovable and hard-working Martin Braithwaite finds himself on the outside looking in with FC Barcelona. Barça manager, Xavi, has let Braithwaite know he is not needed and must find an exit. 
After weeks of holding onto the Barça dream, the 31-year-old Dane is coming to his senses and is now reportedly open to leaving the club. Only time will tell where the journeyman forward will end up. I wish him all the best wherever he goes.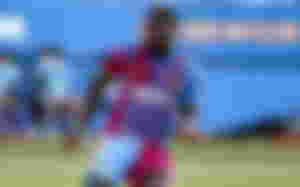 - Samuel Umtiti:
It has been confirmed that Samuel Umtiti has left the city of Barcelona and arrived in his hometown of Lyon. Official word is that he is clearing up personal matters and will eventually return to Barça.
However, rumors abound that the 2018 World Cup winner's time in Barça is over. He is linked heavily with a couple teams in France. 
- Álex Collado:
Álex Collado has been told by manager, Xavi, that he is not in the current plans of Barça, and must find a way off the team to greener pastures.
Girona FC is the heavy favorite to sign Collado, as their manager has made recent comments about the forward. Also in the hunt for the 23-year-old Spanish winger, are Scottish club, Celtic, and Greek club, Olympiacos.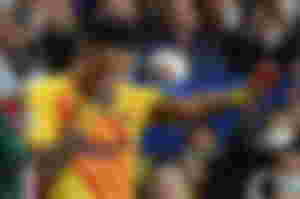 - Pierre-Emerick Aubameyang:
No official transfer offer has been made just yet, but the word on the street is that Chelsea want Aubameyang bad. Thomas Tuchel, manager of Chelsea, has reportedly called the Auba the "perfect striker", and is insisting to the owners to sign him. 
The 33-year-old Gabonese striker appears to be extremely happy in Barcelona, as the forward is arguably in the best form of his career. However, he finds himself as the backup to generational talent, Robert Lewandowski, and most likely will lose out on a lot of playing time. I think it is more than possible that Auba decides to leave for more playing time as he is getting a little older.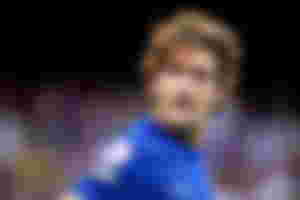 - Marcos Alonso:
Marcos Alonso couldn't be closer to playing for FC Barcelona. However, Chelsea has other plans, as they continue to nickel and dime Barça. The English club is refusing to let Alonso leave on a free transfer and are demanding some type of fee. The 31-year-old is deemed expendable by Chelsea now that the Blues have added ex-Barça player, Marc Cucurella.
It has been reported that FC Barcelona is finally succumbing to the pressure and are willing to fork out a fee of 5 to 10 million euros for the Spanish left-back.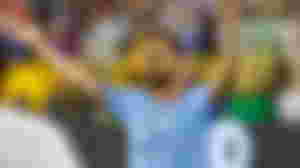 - Bernardo Silva:
According to Fabrizio Romano, the 28-year-old Portuguese midfielder is obsessed with playing for his icon, Xavi Hernandez, current manager of FC Barcelona. Rumors keep piling up that Silva increasingly wants to leave Manchester City this summer.
The only roadblock in place is Frenkie de Jong. With FC Barcelona's current financial situation, the only way they would be able to make a move for Bernardo Silva, would be to sell Frenkie de Jong. This seems more and more unlikely in my eyes, as I foresee de Jong staying in Barça.
You are all caught up now!
See ya!
Resources: