Microsoft to Launch a Crypto Wallet and Enter the Web3 World?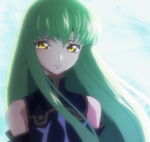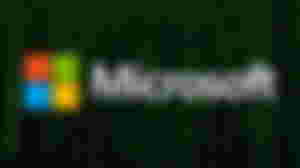 According to screenshots acquired by Twitter user and Software Researcher, Albacore, Microsoft will be launching their very own crypto wallet. 
The crypto wallet will be integrated directly into Microsoft's web browser, Edge, and it will be a non-custodial wallet; meaning Microsoft will not have access to your keys. 
Based off the screenshots, the wallet will reportedly offer users a crypto news feed, a decentralized app explorer, the ability to purchase cryptocurrency through Coinbase and MoonPay.
Albacore claims that these screenshots prove the crypto wallet feature has been coded in, but is currently being hidden from the users until it is officially announced and launched. 
With that said, there has been no official statements made by Microsoft regarding the supposed crypto wallet nor when we could expect it to be announced or launched.
However, with the wallet supposedly already being created, it shouldn't take too long for the crypto wallet feature to be unveiled. 
Here is the Twitter thread that shows the Crypto Wallet features within the Microsoft Edge browser.
"At Microsoft, we regularly test new features to explore new experiences for our customers. We look forward to learning and collecting feedback from customers but have nothing further to share at this time." 

- Spokesperson for Microsoft
The software researcher, who found the Microsoft crypto wallet in the code, believes that this is Microsoft's attempt to utilize some of the features that Brave browser offers to it's users, like the Brave wallet and the ability to buy/sell cryptocurrency. 
In my opinion, I believe this would type of move would absolutely set Microsoft Edge apart from some of the mainstream web browsers like Chrome and Safari.
I am very interested to see what Microsoft has in the works and I look forward to testing it out whenever it launches. 
What are your thoughts on this news?
Are you excited about Microsoft entering the Web3 space?
Do you welcome Microsoft and other well-known corporations getting involved in Crypto and Web3?
See ya!
:)