I Challenge You !!!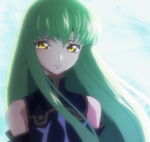 I CHALLENGE YOU! - to DONATE to #GoFundMeEvelyn and post about it!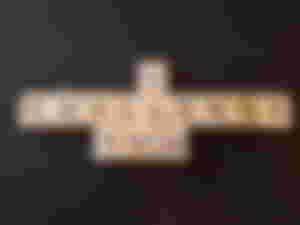 Let's do some good and start a trend here on Read.Cash!
I wrote about the NFT Charity Auction hosted by Bill Murray and The Chive, where the proceeds (totaling 119.2 ETH) were set to be donated to the care of three-year-old girl, named Evelyn, with a rare CLDN5 gene mutation, and intractable epilepsy (which means that the epileptic seizures are almost impossible to control, even with medication). 

The day after Bill Murray auctioned of the special 1/1 NFT Collection for charity, a hacker stole a total of 109.76 Wrapped Ethereum (WETH) from the actor's Ethereum wallet. 

In response to this disheartening news, Chive Charities has launched a GoFundMe to restore some of the hacked funds and get Evelyn the medical care she desperately needs and deserves. 
Here is the GoFundMe for Evelyn! I encourage you all to donate whatever you can.
The GoFundMe's goal is set for only $25k, and we have already hit $37,795!
I hope we can get this fund to over $200k!
I put my money where my mouth is and donated a small amount of $5.00 to the cause.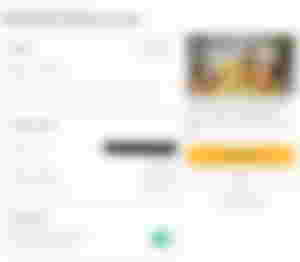 Just doing my small part!
See ya!
Resources: