Canon Enters the NFT Game with Cadabra: A Curated Marketplace for Tokenized Photography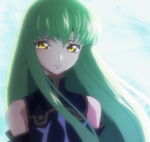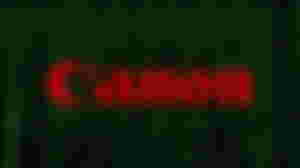 On April 13th, Canon, the camera and photography giant, announced that they will be launching an NFT Marketplace, called Cadabra, offering tokenized photographs.
Cadabra is described as a curated photography marketplace that offers NFTs from a variety of innovative creators.
Canon states that the goal of the Cadabra marketplace is "to empower creators by connecting them to enthusiastic collectors who celebrate the art of photography through a shared appreciation for these digital artworks".
Decrypt has reported that the NFT marketplace will be launched on the Ethereum network.
"The digital art will range from landscape, wildlife, lifestyle, sports, abstract, and other categories to spotlight the stunning work of the invited creators."
- Canon USA
Canon also took to Twitter to announce the exciting news to it's customers and followers.
On Cadabra, the NFT photos will be minted by Creator drops, and there will reportedly be a secondary marketplace for NFT collectors to trade their minted NFTs.
Canon has stated that Cadabra creators will have the choice of offering "purchasers prints" with their initial drops, which entitles NFT purchasers to also receive a physical print of the NFT image.
Based off the small amount of information we have about Cadabra, it does sound like there will be intuitive options for creators to present their work and possibly even earn a good amount.
There is no official word on when Cadbara will be launched, but Canon did allude that it will be later this year.
Canon has also stated that the Cadbara marketplace will only be available in the United States at launch, but they will be expanding the project internationally in the future.
Last but not least, Canon has confirmed that both cryptocurrency, as well as debit and credit cards, will be accepted as payment options on Cadabra.
Here is the direct link to sign up for Cadabra news and updates: https://shortstack.usa.canon.com/cadabra
---
What are your thoughts on this news?
Do you think this NFT Marketplace could be a big player?
Are you interested in Photography?
Will you be signing up for Cadabra when it launches?
---
Check out my Socials: https://linktr.ee/zerorequiem0x
See ya!
:)