Binance to Suspend British Pound Deposits and Withdrawals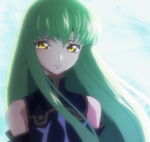 Hey Peeps!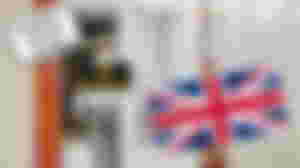 According to an email reportedly sent out to customers on March 10th, Binance will be suspending all deposits and withdrawals made with the British pound (GBP) currency starting on May 22nd. 
As of March 10th, new customers are also no longer able to sign up for Binance and fund their new account using British pounds. 
This suspension of the British currency comes as a result of Skrill Limited no longer supporting the use of the GBP currency. 
Skrill Limited is a digital wallet provider, which offers a multiple online payment and money transfer services, and is also Binance's partner for money transfer in the United Kingdom. 
Binance claims that this change will only affect 1% of all users, but personally it is hard for me to believe that such a low number of users are trading/funding with GBP currency. 
Regardless of the amount, some people will still be affected by this move, and because of that Binance says they are seeking alternative options. 
"We have agreed with Binance to cease offering our embedded wallet solution to their customers in the UK. We have concluded that the UK regulatory environment in relation to crypto is too challenging to offer this service at this time and so this is a prudent decision on our part taken in an abundance of caution."

- Representative for Skrill Limited
It appears that Skrill Limited has decided that it is not worth it to fight the regulatory battle with the United Kingdom, claiming that crypto regulations are becoming too challenging. 
I have even seen this while writing my articles, as the UK regulatory agencies seem to be clamping down very hard on any financial institution who dares to be crypto-friendly.
If the UK's plan was to disincentivize crypto adoption, they are doing a good job by deterring actual financial instructions from engaging in crypto.  
It will be interesting to see how things develop for the cryptocurrency industry in the United Kingdom, and how the large exchanges like Binance try to cater to that market. 
What are your thoughts on this news?
Do you think this will affect Binance's normal business?
Are you a Binance user living in the UK? If so, how will this change affect you?
See ya!
:)