Binance and CZ tells employees to "expect the next several months to be bumpy"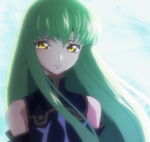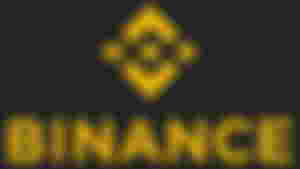 The CEO of Binance, Changpeng "CZ" Zhao, reportedly told his staff, via a memo: "While we expect the next several months to be bumpy, we will get past this challenging period, and we'll be stronger for having been through it."
The memo also went on to say that this is "a historic moment" and that Binance "will survive any crypto winter". 
This memo came after increasing news of Binance regarding customer withdrawals and legal issues.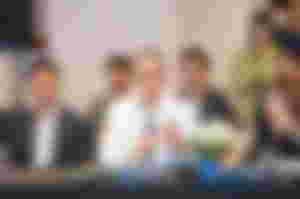 Some people see this is a worrying sign that you would even need to address it, but I just see this as a company and CEO trying to reassure the staff during difficult times. 
Hopefully this is rooted in truth, instead of a sense to rally the troops to the end.
Only time will tell, but I am on the edge of my seat with everything related to Binance. 
What do you guys think about this memo and the words from CZ and Binance?
Do you trust in Binance?
If Binance falls, who is the next biggest exchange?
See ya!
:)