99% of people will lose the crypto they hold on their own, says CZ of Binance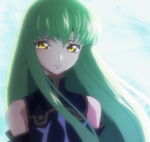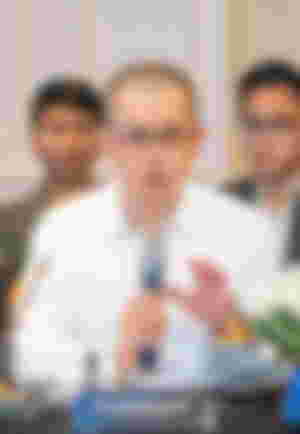 Changpeng Zhao, more commonly known as CZ, is making the news again as he says "most people, for 99% of people today, asking them to hold crypto on their own, they will end up losing it".
The moment happens as CZ is answering questions about cold wallet storage, and whether Binance celebrates user's storing their own funds away from centralized exchanges.
Interestingly, this was also the last question that CZ fielded during the Twitter Spaces AMA (ask me anything) with Binance and CZ.
Here is the link directly to the Twitter Spaces:
https://twitter.com/i/spaces/1BdGYykXBDyGX?s=20
The newsworthy quote happens around the 59:15 minute mark.
"We try to be very neutral. We don't encourage people to withdraw from centralized exchanges…Most people use centralized exchanges because they are not able to hold cryptocurrency safely themselves. If you are technically capable of holding crypto yourselves safely, please hold it yourself."

- CZ, CEO of Binance
Interestingly, these comments came on the same day that U.S. Senators introduced a bill aimed at self-custody wallets.
It seems that self-custody wallets are the hot topic after the collapse of centralized exchanges.
This attention has pros and cons: this means more people adopting self-custody, but this also brings more regulation.
"Most people are not able to back up their security keys; they will lose the device, they will not have the proper encryption for their backup, they will write it on a piece of paper, someone else will see it, and they will steal those funds. And also today, very fundamentally, if a person passes away, they don't have a way to give to their next of kin. Whereas we [Binance] have a standard operating procedure…I always try to educate people so they understand there are risks. Holding your own crypto in your wallet is not risk-free; I actually think people lose more crypto when they're holding on their own, than on a centralized exchange."

- CZ, CEO of Binance
CZ ended the Twitter Spaces with "Binance is not perfect, but we are pretty decent, and we are solid. There will not be any issues with us. Just because FTX had those issues, those issues do not exist on Binance."
Overall, I am gonna have to disagree with CZ on this; I do not feel like it is that hard to keep your crypto safe on your own.
He still is the king of Binance and centralized exchanges, but he is wrong here.
Getting a hardware wallet and storing your own keys is extremally easy and accessible for everyone.
Do you agree with CZ?
Which is safer: Centralized Exchange or Self-Custody Wallet?
See ya!
:)