$693k for FC Barcelona's first-ever NFT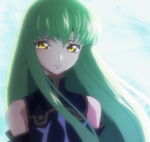 There is no better candidate to represent FC Barcelona with their first-ever NFT than the late great Johan Cruyff. This NFT recreates the legendary moment of his wonder goal against Atletico Madrid on December 22, 1973. The greatness of Johan Cruyff needs no exaggeration. This is a man who became the avatar of Barcelona football and revolutionized the way the game is played. Not only did Cruyff win Barcelona glory and trophies, he was a footballing genius and an artist with a ball at his feet. A true Immortal in every sense of the word.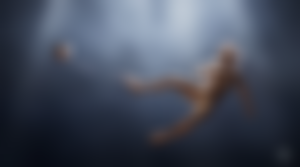 Now let's get to the actual news story....$693k for an NFT!?! Let me state that I am a huge supporter and fan of FC Barcelona, and I know they are one of the biggest football clubs in the world BUT their first NFT selling for $693k made me do a double-take. However, after looking at the listing and what the NFT actually included, and if I was just rich enough, I may have bid on this. 
The NFT was sold at auction by Sotheby's on Friday, July 29th. The NFT itself is a 47 second audiovisual digital artwork that recreates the legendary moment with a golden animation of CG and VFX. This auction also comes with 4 other NFTs (images below). The owner of this NFT will also be an official Barca Digital Ambassador, which will grant them experiences that "money can't buy". The experiences incorporated into this NFT are:
Meet and Greets (presumably with current and past players)

Visits to Barcelona's famous training academy, La Masia.

Hospitality rights for a minimum of 5 years. 

The chance to handover the game ball before some friendly matches.

The right to play at FC Barcelona's stadium, the Spotify Camp Nou.
Coming from a big fan, these are some amazing experiences, and I am truly jealous of the auction winner. Just the chance to play at Camp Nou would be a dream, and make this NFT completely worth the purchase.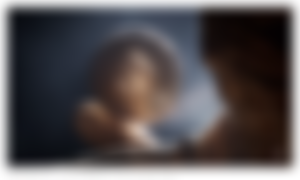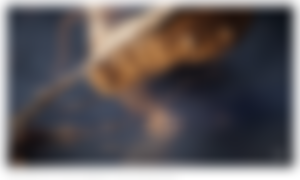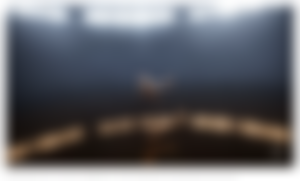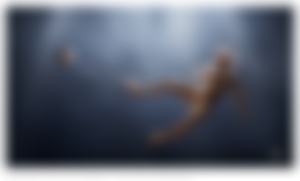 The chance at owning this NFT has passed, but lucky for us it appears that Barcelona intends on releasing 10 NFT "Masterpieces" in the near future, with this Johan Cruyff NFT being the first. I can only imagine the price of the future NFTs to be around the same or even more. With that said, I will be trying my best to accumulate enough funds to acquire the next FC Barcelona NFT...…Wish me luck. 
See ya!
Resources