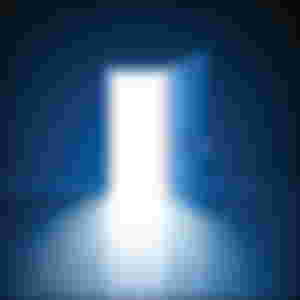 Hear me people of God, we are definitely in perilous time but I have a work for you.
Evening door that has been shut against you is hereby open in the name of Jesus. Financial doors, family doors, educational doors, career doors are open in Jesus name. No door is permitted to remain close. In Jesus Name...Amen
Happy ⛅ Sunday Cash readers!!!
Have a wonderful service!!!💯