There is no shortage of scenic places in Bangladesh. Sea-mountains-rivers - all the tourist attractions in this country. There are also ancient installations, lunar games in the middle of the green, and even eye-catching tourist attractions like getting lost in the realm of clouds. This event is about seeing what is in the country-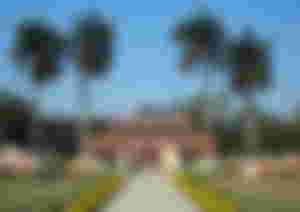 There are innumerable historical places in the country. Notable among these are: Father of the Nation Mausoleum, National Memorial, Central Shaheed Minar, Martyred Intellectual Memorial, National Poet Mausoleum, Curzon Hall, Northbrook Hall, Baldha Garden, Suhrawardy Udyan, Old High Court Building, Bahadur Shah Park, Dighaid. Kuthibari, Sagardari, Mujibnagar Memorial, Trishal and Gandhi Ashram.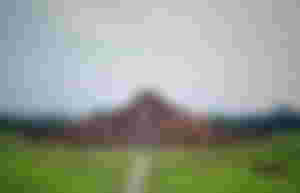 Archaeological sites and religious sites
Notable among the archeological monuments are Mahasthangarh, Mainamati, Sonargaon, Panam City, Paharpur Buddhist Monastery, Lalbagh Fort, Wari-Bateshwar, Vitagarh, Bara Katra, Chhota Katra, Jagaddala Mahabihar, Noapara-Ishanchandranagar. Among the religious establishments in Dhanmondi are Mughal Eidgah, Satgumbuj Mosque, Bagha Mosque, Kantjir Temple, Buddha Dhatu Jadi, Armenian Church.
The beach
Cox's Bazar is the longest beach in the world. About 120 km long. It is one of the most popular travel destinations in Bangladesh Other beaches are St. Martin's, Kuakata, Patenga, Parki, Teknaf, Katka and Tarua in Sylhet.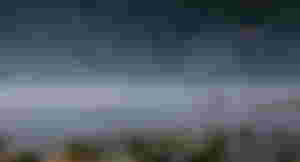 Mountains and islands
Kaptai Lake is one of the tourist destinations of Rangamati covering an area of ​​160 sq km. There are also- Bandarban, hill town Khagrachhari, Rani Sajek of beauty. The islands are St. Martin's Coral Island, Maheshkhali, Monpura, Nijhum Island, Sandwip, Chhera Island, Bhola, Maju Chowdhuryhat Tourist Center, Hatia, Kutubdia, Sonadia Island, Jalia Island at the mouth of Naf River.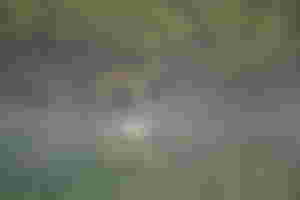 Forests and wetlands
The Sundarbans is the largest respiratory forest in the world with an area of ​​about ten thousand square kilometers across Bangladesh and India. Other attractions include Bhawal, Lauyachhara forest, Ratargul water forest. Jaflong, Ratargul, Lalakhal and Bichnakandi in Sylhet are also among the amazing green lands of natural beauty.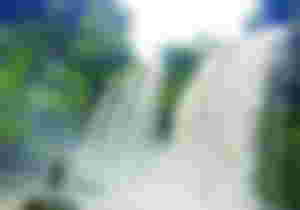 The shower
There are innumerable fountains in the country. Notable among these are-Moulvibazar Madhabkunda, shower Whenever Rangamati, Bandarban rijuka, Sitakundu Echo Park sahasradhara II, Khagrachari risam, Sitakundu suptadhara eco-park, the inspector Sitakundu small market sahasradhara -1 / main sahasradhara, Khagrachari hajachara, mirasaraiyera bandarakhuma, baghabiyani, khaiyachara, jadipai Bandarban, Khagrachari Taiduchhara 1 and 2, Khagrachhari's stylish springs Sizuk 1 and 2, Bandarban's Jinapara / Kriyakshyang Hlom Jharna, Polly Khyang, Tidangkhat Saitar, Mansang Jharna, Bangchhari Jharna, Baktalai and Jingsam Saitar.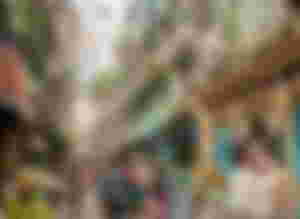 Other attractions
Jatiya Sangsad Bhaban, Bangabhaban, Shankhari Bazar, Sadarghat, Ramna Park, National Botanical Gardens, National Zoo, National Park, Batali Hills, Gardens including Jamuna Bridge, Satla, Museums, Palaces, Gardens and various places including numerous rivers.