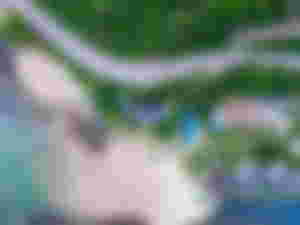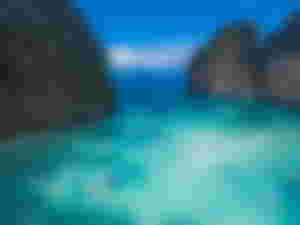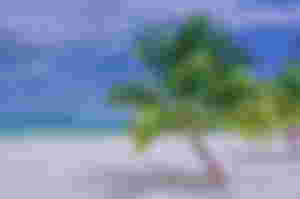 Thailand is one of the most popular tourist destinations in the world for its unique beauty and numerous attractions. This Southeast Asian country has some of the best beaches in the world, not unknown to travelers. But many do not know that there are 1430 islands in this Shyama country. Thailand has some of the most popular islands in the world. Tourists flock to Thailand every year to see its natural beauty. Today's blog about the 9 most popular islands in Thailand. Today I am going to write about the details of 9 popular and best Thai islands for those travelers who are worried about which of the many Thai islands to make their travel destination.
Islands of Thailand at a Glance Koh Phi Phi, Phuket, Koh Samui, Koh Fa Nagan, Koh Chang, Koh Samet, Koh Lanta, Koh Lipe, Koh Tao.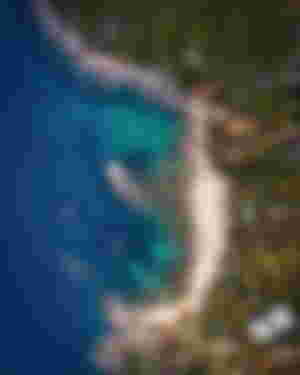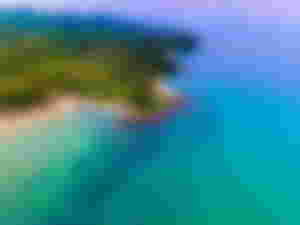 Phi Phi Thailand is located in Krabi, southern Thailand. The main attraction of Krabi is the Phi Phi Island or Phi Phi Islands built on the Andaman Sea. Phi Phi mountains, clear water, glistening sand, natural environment fascinates tourists. The extraordinary scene puts an end to all fatigue and gives a different feeling to the mind. Phi Fir forests and limestone rocks make the island more beautiful. It seems as if the dense tropical forest will welcome you to Phi Phi Island with its green love.
Not only the beauty of Thailand but also many tourists come to Thailand to enjoy the water activities. Phi Phi is known as the most popular snorkeling spot in the world. Snorkeling, scuba driving, swimming, kayaking among the water activities here will give you a great feeling.
Phi Phi is very popular with tourists for partying. Although the island is small, parties are held on a large scale. DJ Night Fee Fee is a daily topic.
Tours: Phi Phi Islands Tour by Speedboat One Day Phi Phi Island Tour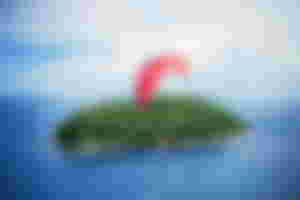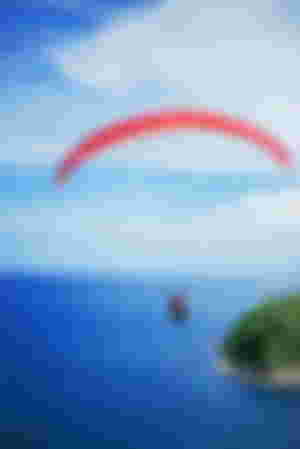 Phuket is a popular island in the sky of Thailand. Most tourists come to Phuket. Tourists from all over the world come to see the beauty of Phuket. The most popular place in Phuket is Phuket Beach. Phuket is one of the best places in the world with mountains, blue sea, green trees and wonderful weather.
The bridges connect the island with the mainland and busy airports. Phuket's transportation system is improved. Not only this, Phuket is also a developed region of Thailand. Phuket is best known for its expensive restaurants, nightclub resorts, parks and ziplines.
There are opportunities for various water activities on this island. Many people come to Phuket for their honeymoon every year. Most of the hotels and resorts in Phuket are suitable for all budget tourists. You will find both high to mid range in Phuket.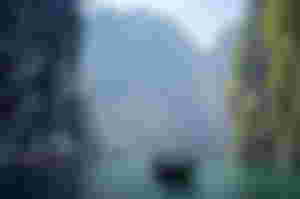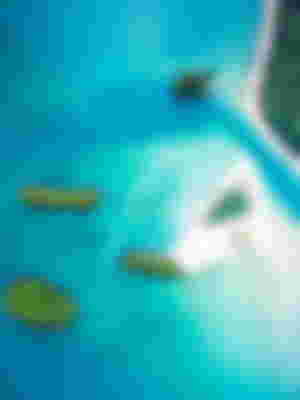 Koh Samui is one of the most popular and well-known islands on the east coast of Thailand. It is the third largest island in Thailand. The island is located in the province of Suratthani, 63 km from Bangkok. The airport, resort nightclubs and a few beaches all make Koh Samui a busy area like Phuket. However, tourists enjoy the tranquil environment due to the large size of the island.
And the marine drive around the island brings a wonderful feeling to the rounded area of ​​the island. Marine Drive in Koh Samui is the best for a great experience.
Cheung and Lamai are two busy and popular beaches in Koh Samui. This is because these two beaches are the most beautiful place on the island. Lots of parties and nightclubs feature these two beaches.
Although air fares to Koh Samui are a little higher. But then tourists come on holidays to see the beauty of the island.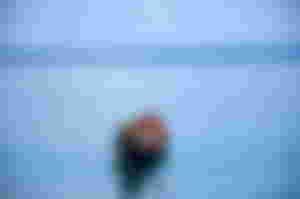 It is the second most beautiful island in Thailand. Koh Fa Nagan is the fifth largest island in Thailand, covering an area of ​​16 square kilometers. According to Thai history, Koh Pha Nagan was once declared the most beloved island by a Thai king.
This island is popular for partying. On a small peninsula called Had Rin, south of the island, when there is a full moon in the sky every month, groups of travelers flock here. And enjoy the party night.
But if you don't like the party, don't go to the bone marrow. The rest of the island is beautiful. There is no shortage of places to see the bay, the unspoilt resorts, the nature. You can explore the island on foot or by boat. You will find good quality restaurants here. But there is no airport on this island.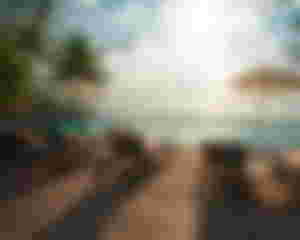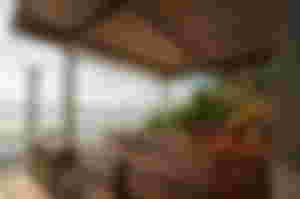 Koh Chang is the second largest island in Thailand and the largest Thai island in the Gulf. There are many beaches here. Its white sand and blue water drive tourists crazy. And with all the green plants, a piece of heaven seems to have come down to I Island. The best place to relax is Koh Chang Island.
Due to its proximity to Bangkok, the island is crowded with people who want to travel on a low budget. Parties are held in most places in Thailand. And on this island there is a party almost at night. Party, resort, sea and nature are all the best places for travel lovers. There is an airport on Ko Chang Island for easy tours. It seems to have increased its popularity.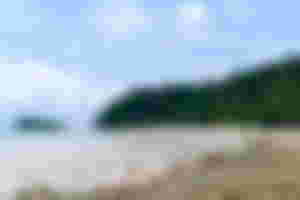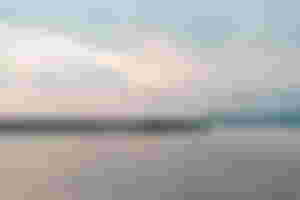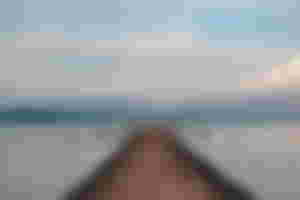 Of all the other islands in Thailand, the closest to Bangkok is Koh Koh. Much improved, including small wells. The island is an attractive destination for tourists and local Thais.
Despite being developed, many areas on the inside of Koh Samet are still mostly jungle. The island has a small national park. This national park is popular with tourists. Koh Samet has some of the most beautiful beaches that attract tourists. You can take a tour with a beach scooter if you want. You will find various hotels and resorts to stay in Koh Same.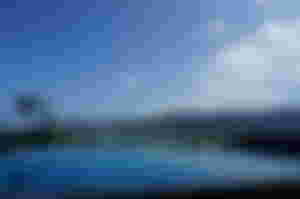 Koh Lanta Island near Phuket is everyone's favorite island for its tranquil surroundings and spectacular views. Tourists come here to have a nice time and relax in a secluded environment.
While exploring the island, you will find many beaches and bays on the west coast. Long Beach is the best beach on Lanta Island. Clear water, sparkling sand and deep sea give the best feeling for swimming. This beach is not like other beaches, you don't have to think about underwater rocks while enjoying the sea here.
Koh Lanta is closed during the rainy season in June and October. Although the resorts are open, the beaches around the island are closed to garbage at this time. So tourists do not come at this time.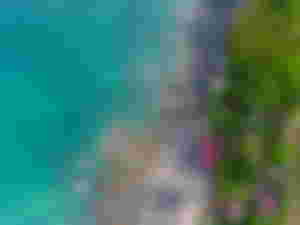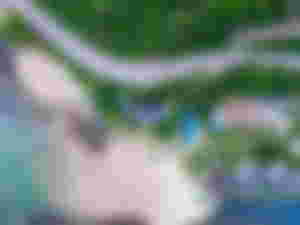 On a Koh Lip in a remote island in Thailand. Koh Lip is a small island in the western part of Thailand. The island's popularity has skyrocketed over the past decade, and Koh Lip's infrastructure is improving day by day. There is an immigration point here so you can come to Koh Lip by boat from Langkawi, Malaysia.
Even if it is crowded here in high season, cars and motorcycles will not bother you. Gives a great swimming experience for clear, calm and shallow water. You can do snorkeling here. But if you can't party in Kohli, its beauty and romance attracts tourists.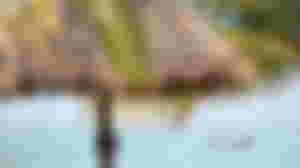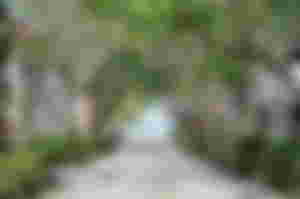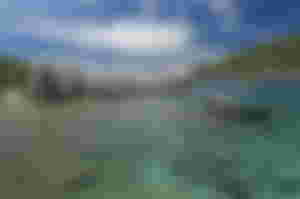 Koh Tao Island is located to the east of Thailand. The island is very popular with young travelers for low budget tours. The natural beauty of the island is growing day by day due to the wonderful environment of the blue beach. The island is smaller than Koh Samui but there is no lack of beauty in any part. The blue sea surrounded by mountains on all sides, the plants are all a paradise.
One of the most popular places on Koh Tao Island is Sayari Beach. There are some good quality resorts and restaurants in Sairi. Most of the time in Sairi is a beach party. However, when there is a shining moon in the sky, the party at this beach decreases. Tourists go to the nearby Koh Fa Engan Party.
The island is well known for scuba diving and snorkeling as well as hiking, rock climbing and bouldering. There are a number of PADI certified dive shops for scuba diving.
Thailand This country not only attracts tourists by island or sea. Just as the Shyama country fascinates tourists with its beauty, it also attracts everyone with its history, heritage, culture and way of life. Thailand is in great demand among tourists..