I'm Zakir and I paint cute little animals and many other things, and I also have a gallery with stickers, prints, pins, and more!
As demonstration:
---
My first acrylic pins! I'm doing a 3 acrylic pin set! They are already in production ❤️ I hope you guys like it and want it! It'd mean so much! the set will be 15$+shipping. I'm so excited!! Let me know what you think!

---
And I do art and photography too! Here I post sketches, wips, final arts, and random cute daily life stuff. And Random, Sunset, flower, nature, Photographs
Example:
---
This red flower plant was very, very small when I sowed them, and now they are nearly kissing their height!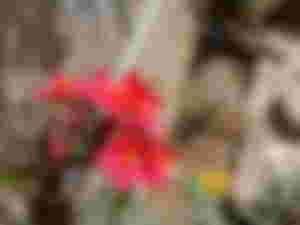 ---
Hope do you like my picture and art stuff?🙄
#THANKS For reading