The Beauty Of Nature
Hello friends I hope all of you or happy and enjoy your life with the blessings of God and may Allah always you are happy and fine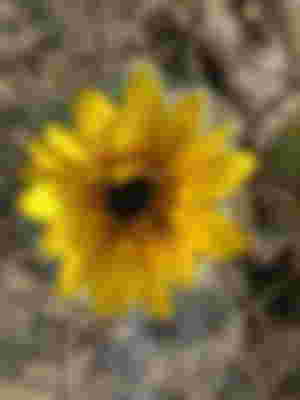 Friends, as you know, our Nature Head, which is a great blessing, is a great blessing from our God Almighty. We benefit from this blessing and this blessing is very beautiful.We can deny the blessings of Allah Almighty. Allah Almighty has not given us all kinds of blessings such as eye, ear, tongue, hand, hand to eat, hand to tongue, tongue to hear, ear to ear and so on.One of the blessings they have is the nature of the blessing of Allah Almighty. We have never thanked Allah Almighty for it.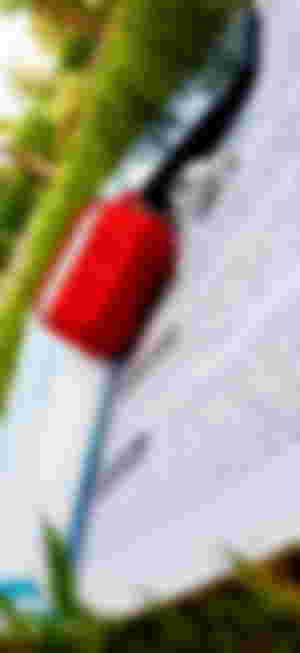 We were just when we saw a river on the way. You started taking pictures there. I have just closed the pictures of this scene in my mobile key gallery. I keep my handicrafts in my phone gallery. I love to take pictures of flowers. I keep taking pictures of natural systems.After that I said that I saw some children bathing in henna while walking. I also saw their pictures in my mobile phone. While bathing, I was very happy that Allah Almighty gave us all one. My heart was going to bathe there too but my friends who were with me started saying that we move from here to another beautiful area so we left and we moved to another beautiful place.Looking at the system of this place, I was amazed to see the system of power of Allah Almighty. Allah Almighty has created such things for us that we do not even know about.Beautiful scenes have been created for us that people are happy to see. I am very much in love with this system. I love this system.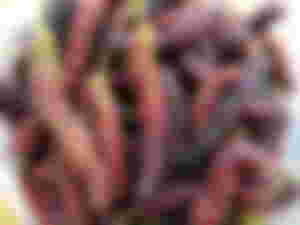 We do not give an account of any blessing of Allah Almighty that He has given us When we wake up early in the morning, then the creatures of Allah Almighty which Allah Almighty has created, like the birds of the sky, mention the remembrance of Allah Almighty, in the same way Allah Almighty expects from us that we Let us also give thanks for the blessings of Allah Almighty, although we cannot be thankful for His blessings, but we can pray to Allah Almighty for us, we can give thanks for the power of Allah.