Will be printing BCH shirts again.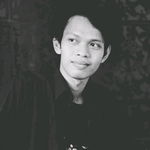 It's been 7 months since I made noise.cash and BCH t-shirts on the back until now I am still comfortable and happy to use this BCH t-shirt.
I was inspired by a friend who was the chairman of #Club1BCH there they created the BCH shirt very well and in the end I wanted that too.
But unfortunately even though they allowed me to take the design, I couldn't do that because I wanted my own simple design.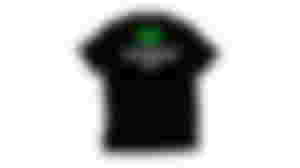 This is one of the designs from a friend of Club1BCH and I don't want to copy this design because it's proprietary.
I created my own design and have a simple design but everyone knows it, so I'm quite proud of what I've made.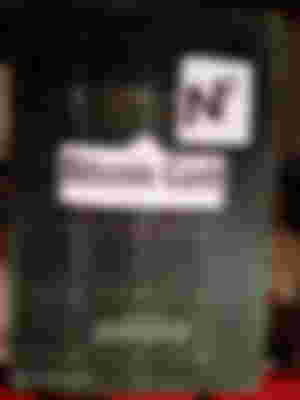 This is the initial design that has been printed so I immediately chose the right color and immediately told my friend to give the appropriate color.
Because I printed this t-shirt at my friend's house so I easily requested and changed the design to my liking.
Why is there only the letter N and Bitcoin.cash, because I took the letter N from the noise.cash logo and Bitcoin.cash, of course, from BCH.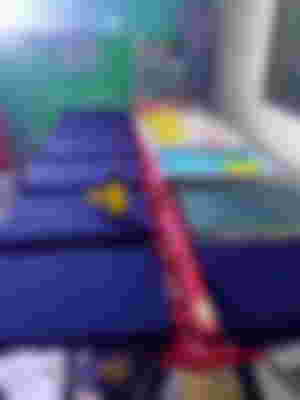 This is the beginning of installing T-shirts on the printing table, I still remember very well that I printed 7 BCH T-shirts.
Until now I still use it because the quality of the material I use is the best so it's not easily damaged and doesn't stretch easily even though it's been a long time.
Even though it's only 7 BCH t-shirts but I made them all day long, and luckily nothing failed at all that's why I wanted a simple design.
Because printing BCH t-shirts is still done manually, it will be a little difficult if you have a design that has many colors.
Actually, I was given the option to use digital printing, but I prefer the manual one because the quality is better.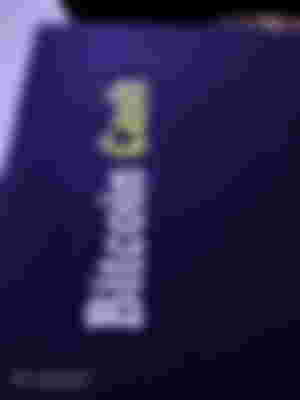 I aspire to make BCH shirts again but with a different color shirt, not only black, maybe I will print the shirt in gray or something else.
I really miss BCH t-shirts with new designs because after printing BCH t-shirts everyone doesn't talk about it.
But in my heart there is a desire to print 10 more BCH T-shirts and they are for my own use, this is my appreciation for my love for BCH.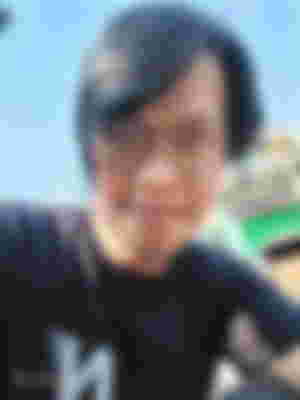 Until now, I'm still proud of being the first person to have a BCH shirt in Indonesia, I'm sure no one has created a BCH shirt like this.
Maybe many people have BCH in their digital wallets, but it's just an investment, not like I was really inspired by BCH.
Everything I do is for BCH because I get a life from BCH. I am very grateful that until now I can still invite people and friends to invest in BCH.
Almost everyone who knows me knows that I am a huge BCH fan and they always know that because I wear a BCH t-shirt all the time.
My goal to print 7 BCH T-shirts is for me to use every day because 1 week has 7 days, so I can use it every day.
It doesn't matter what people say if I don't change shirts, but they will know when I'm washing my BCH shirts because they are all the same shirts with the BCH logo.
I hope I can print BCH shirts again this year because I've been wanting to have a BCH shirt with a new design for a long time, hopefully I can achieve it.