Buying goods with BCH
In this month I've spent my BCH on house needs and something I really really need, so here are the items I bought in the past month.
But here I don't share everything I bought because there might be too many and make my article a story, not an article.
I'm sure we all have different needs and requirements so allow me to share what I've bought with BCH results so far.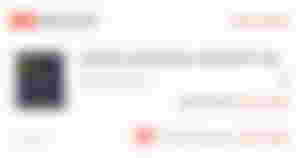 I bought this sarong a few weeks ago because it was for my worship, so I bought this during the Eid celebration.
Since I have only one sarong and it has also been around for 4 years I finally bought a new one for myself to use.
I'm happy because I can get this sarong for a fairly cheap price around 6$ and now it's already good at around 8$.😁
If I bought this not on a special day it might be quite expensive, but I'm glad I was able to get a cheap price.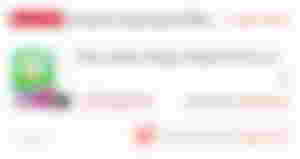 Of course this is something that is quite important for me, namely powder detergent, although many recommend liquid detergents but I prefer powdered ones.
I don't know why the obvious reason is that I like to buy and use this powder detergent, usually I buy it at a price of 3.5$ but now it has increased to around 4.20$.
Even though it's increased by a small price, for me it's still an increase in goods that makes it a little less comfortable when shopping online.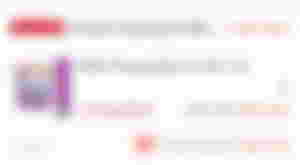 This is a fabric softener and deodorizer, because I always like fragrance so I never forget to buy this softener and deodorizer as a perfume.
Indeed, I don't always need to give perfume anymore, it's also useful as a mildew remover that sticks to clothes so the mold won't make clothes smell.
And I bought this for 2$ with shipping costs around 0.50$, this price is already very cheap for me because at that price I get 1.8 liters.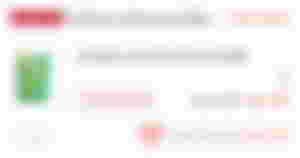 Dish soap is one of the items or necessities that I have to buy for washing dishes, otherwise everything will be greasy without this dish soap.
Because when I ordered this dish soap, I had run out of money, so I only ordered a small dish soap, which is 435 ml.
I bought it for 0.80$, usually I buy the big one around 4$ because the price and size are almost the same as fabric softener.
Dish soap is around 1.6 liters and is enough for 3 months, because I rarely eat using dishes so it is quite durable in use.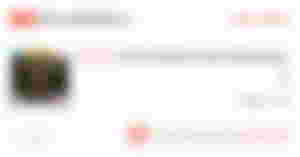 This is one of my wishes that I have bought for a very long time, namely a tombstone for my grandfather's grave.
I am very grateful that read.cash noise.cash and BCH can make my wish come true and I am very grateful for this.
While it's not as good as expected, at least I've tried to buy what I can and it's around 9$ or less.
Maybe this doesn't mean that much to some people, but for me it's a very proud thing for me because I have succeeded in realizing my dream.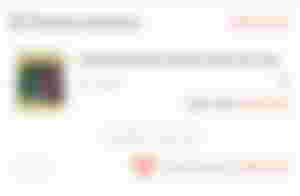 And this is what I need because all of my shorts are damaged and are no longer fit to wear, that's why I bought about 3 of these shorts.
The price is quite friendly, which is around 5$ for 3 shorts, for the material there is no doubt this is very good, I even recommend it.
Very different from the store I've bought before with the same price but the materials and quality are very much different.
It's only been used a few times and it's broken, so I'd like to buy it again sometime for backup.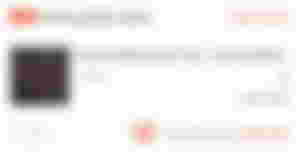 I bought these dates before the fasting month, but because I really like dates, I bought about 3 kilograms of dates.
But not all of them immediately, so I first bought at a price of 1.70 $ but because over time the price rose to around 2 $.
So I bought 3 kilograms of dates for 6$ for a month, and I don't do that anymore because I want to save money.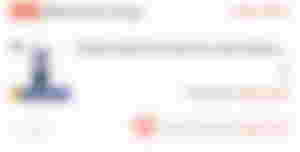 I bought this face wash because my facial skin is very dull and dry, so sometimes my skin gets irritated when exposed to the sun.
That's why it's become mandatory for me on my to-do list, even if it's a first it's fine, I'm still trying this Nivea product.
I also bought the cream to moisturize the skin, and for now it is still suitable for me to use, I hope I can buy this face wash again.
And I bought this at a price of 1.90$ with a size of 100ml, it's enough for one month because I only use this for the face.
So everything on my list is not just this, because if I mention them one by one it will take me a long time to write this article.
So all the things I bought from the BCH results I got from read.cash and noise.cash, really really helped me who lived alone at home.
Without a job and without someone, and I can meet all my needs every month, thank you good people for their kindness.