ZKSync Expected Airdrop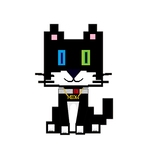 Complete simple tasks to be eligible for the future zkSync token airdrop! (Not 100% guaranteed but highly expected)

zkSync Era is a Layer-2 protocol that scales Ethereum with no compromise on security! It is said that ZK-rollups like Era are the only scaling solution that can inherit 100% of Ethereum's security. zkSync seems to be committed to go above and beyond to make Era by far the most secure L2, in practice.
Over 200+ projects — including Chainlink, SushiSwap, Uniswap, Aave, Argent, 1inch, Gnosis, and Curve — have registered their interest to deploy on zkSync Era. zkSync has already raised funds from the world's top investors to scale the security and values of Ethereum.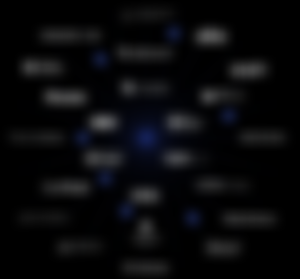 1. Go to bridge.zksync.io & connect your web3 wallet.
2. Deposit ETH from your wallet to zkSync.
3. Go to syncswap.xyz and accept the signature to connect your wallet. It should connect you to zkSync ERA mainnet.
4. Swap ETH to USDC on SyncSwap and swap it back to ETH. Do it 3 times a week.
5. Bridge tokens to zkSyncLite with Orbiter Finance
6. Complete 5 trades on ZigZag exchange
7.  You can get more chances to be eligible for the airdrop by also using zkSyncLite
If you complete all tasks you have good chances to be eligible for their expected token airdrop. If you need a web3 wallet you can download Metamask and you can easily buy ETH on exchanges like Binance, Crypto.com & KuCoin
That's all for now, folks! Thank you for reading!

Subscribe❤️ Like & Share
publish0x.com/@Yotingo
read.cash/@Yotingo
My Crypto URL
⭐Free Bitcoin
⭐Free Litecoin
⭐Earn 74 Coins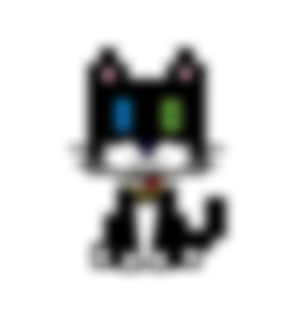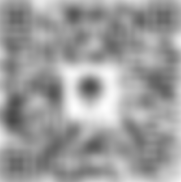 Please note that I am not a Financial Adviser.
Do your research before investing online. DYOR!
Resources:
https://bridge.zksync.io/
https://trade.zigzag.exchange/?market=ETH-USDC&network=zksync
https://www.orbiter.finance/?source=Ethereum&dest=Arbitrum