Sunflower Land: Auctions!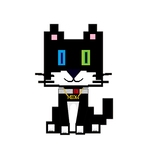 ---

https://bch.games/play/aG8AB9Xe
---
Hey folks! the Sunflower Land team just released their new feature, Auctions! Players can now compete against each other to win exclusive NFTs only available at the Auctioneer.
Use my referral link to join the game and start earning crypto while having fun with us!
https://sunflower-land.com/play/?ref=153968
The Auctioneer
The Auctions serves the purpose of motivating players to gather resources and provides them with an opportunity to mint rare items. This approach ensures that these dedicated players feel rewarded for their efforts while also facilitating a significant burn of SFL and resources, which ultimately contributes to the overall growth and sustainability of SFL ecosystem.
You can find the Auctioneer in Helios.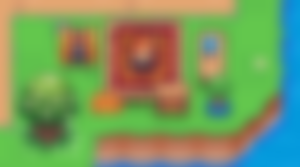 Blind Auction
The Auctions in Sunflower Land follow a Blind Auction Style, which adds strategy to the game in a brand new way. To succeed, you'll have to tap into your inner Bumpkin and make a guess about the bids of other players. I would suggest joining the SFL discord server to see how much the other players are bidding since a lot of them will share their bid there. It's not solely about possessing the highest amount of SFL. It's about utilizing your resources strategically, knowing the right moments and opportunities to make your moves!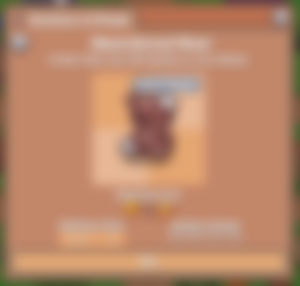 Due to many players living across different time zones, most Auctions in Sunflower Land will have multiple drop dates. So there's no need to worry as everybody should have a chance at it! Each Auction will lasts only a few minutes. If you happen to miss the window, don't worry. Another Auction will be right around the corner, allowing you to seize the next opportunity. So stay alert and be sure to check at the Auctioneer once in a while to see when is the next Auction!
If an item fails to mint out, the remaining supply does not carry over to subsequent drops. As a result, the scarcity of the item increases, making it even rarer.
Bidding
In the Auctions of Sunflower Land, the items up for bid require a variety of different resources that you have collected while playing the game.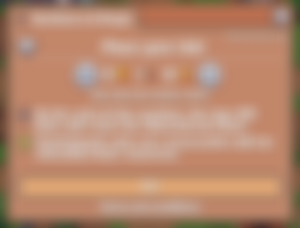 When you place your bid, you're taking a leap of faith without any knowledge of other players' bids. This element of uncertainty adds excitement to the experience. Typically, an item in the Auctions requires multiple resources. It's important to note that once you've entered the competition, there's no turning back. Be certain that you're prepared to part with your bid because once it's placed, it becomes final. Your resources will remain committed until the outcome of the Auction is determined.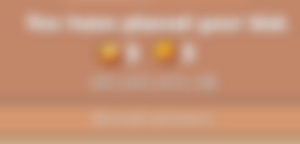 After the bidding period concludes, it's time to unveil the winners of the Auction. The results will be displayed, showcasing the top winners, the minimum bid, and, of course, your own bid. If you happen to be one of the fortunate winners, you'll have the opportunity to mint your item. This process does involve a Blockchain transaction. You'll have a 24-hour window to mint your prize. This timeframe allows you to submit the transaction when Blockchain fees are reasonable. Standard Polygon network fees apply.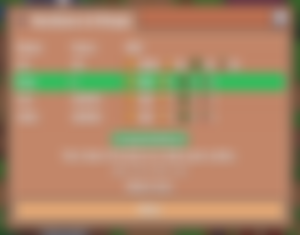 If you happen to fall short don't worry. All the resources and SFL you invested will be refunded. Once the Auction is completed., you'll be able to retrieve your resources and SFL..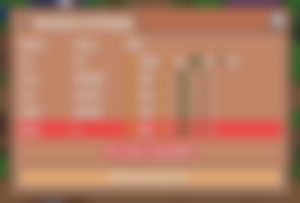 If two players submit bids of the exact same amount?
It's called a "Tie breaker". During a Tie breaker, the ultimate victor is determined by the Bumpkin who possesses the highest level of experience. Your bumpkin experience is calculated upon placing a bid so make sure to level up our bumpkin all the way to get more chances at winning!
Other ways to win NFTs
While the Auctioneer offers an exciting opportunity to mint rare items, it is not the sole means within Sunflower Land. If the fast-paced and high-risk gameplay of auctions doesn't appeal to you, no worries! You can still engage in other activities such as crafting items at the Goblin Blacksmith, completing quests, crafting decorations, and minting seasonal collectibles. There's a variety of avenues to explore and enjoy in Sunflower Land beyond the Auctioneer.
That's all for now, folks! Thank you for reading!
Subscribe❤️ Like & Share
publish0x.com/@Yotingo
read.cash/@Yotingo
https://twitter.com/YotingoMTL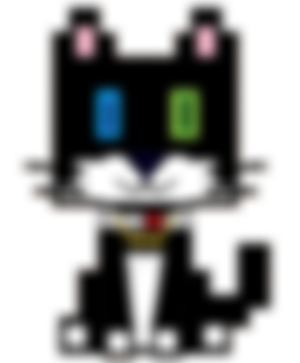 Please note that I am not a Financial Adviser.
Do your research before investing online. DYOR!
Resources:
https://docs.sunflower-land.com/