PolygonMonkeys staking platform is live!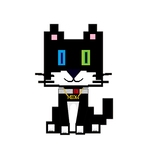 Hey NFT lovers! The PolygonMonkeys pfp collection just released the new staking feature as promised! NFT holders now have the opportunity to get their Monkey to work for them.
As of now we don't know what the points will be used for but I'm sure the team is working to deliver cool stuff for holders.

Here is the link to the website:
https://staking.polygonmonkeys.com/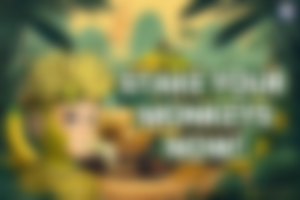 There are a few different staking options: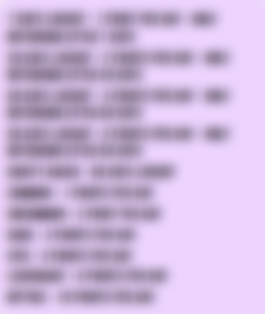 A few holders already staked their Monkeys! 
The creator of the collection also announced on discord that there will be an update to the staking platform and the rare NFT holders will get even more points for staking their Monkeys! I guess it was worth to keep my Legendary Monkey :P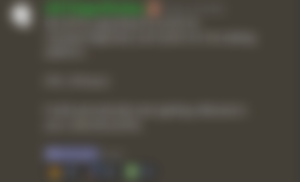 I personally like this pfp collection and the team is partnered with lots of other projects on the Polygon blockchain! I heard they are also working on baby monkeys NFT drop for holders. I like the fact that it's not just a profile picture and the developers are working hard to reward the community with cool stuff! A very promising project in my opinion!

Check out their website to learn more about the collection:
https://www.polygonmonkeys.com/
Pass by the Discord Server:
https://discord.com/invite/polygonmonkeys


That's all for now, folks! Thank you for reading!
Subscribe❤️ Like & Share
publish0x.com/@Yotingo
read.cash/@Yotingo
https://twitter.com/YotingoMTL
My Crypto URL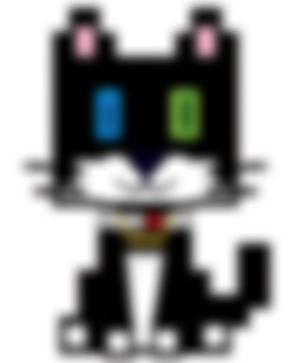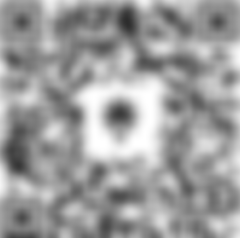 Please note that I am not a Financial Adviser.
Do your research before investing online. DYOR!
Resources:
https://www.polygonmonkeys.com/