Free Crypto Mining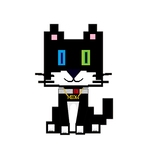 You can earn between 1$ to 3$ per day in passive mode! Works with almost all computers just like a mining rig. Perfect if you have a second old PC accumulating dust in the corner of your room! 
You can do it on your main PC but it's best to have a dedicated one for this as you need to leave the tabs opened on your screen. You could always leave it open at night while you sleep if you only have one computer.
First, create an account and watch videos on both Hideout.co and Loot.tv in two different browser windows opened on your screen. (No Adblock!)
- https://hideout.co
- https://loot.tv

Accumulate points for watching videos on auto-play and redeem the points to your Freecash.com account. (named "Free Skins" on Hideout link list)
- https://freecash.com
To link your accounts you will find Loot.tv in lootably Offerwall and Hideout.tv in AdscendMedia Offerwall on Freecash.com.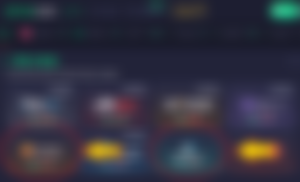 Redeem the Feecash.com points you get for your favorite crypto and withdraw to Stake.com for a bonus 25% more upon redemption.
- https://stake.com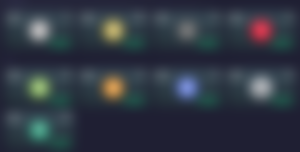 They also offer other rewards but we are in here for crypto right. I redeem Litecoins to boost my earnings.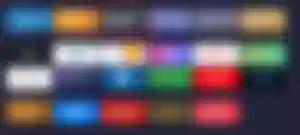 Finally I withdraw the Litecoins from Stake.com to my Free-litecoin.com account to get 10% APY on my LTC holdings. This is optional as you can withdraw to any wallet and might want to get another coin to invest somewhere else! Here is the link anyway!
- https://free-litecoin.com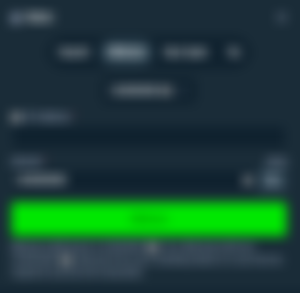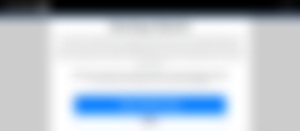 I recommend using Chrome browser in a private tab and do not block ads or use adblock extensions. Basically how this works is you leave your browser tabs with Hideout.co and Loot.tv play videos on autoplay and you get paid in points every time an ad plays. You will need to fill a captcha every 5 to 6 hours to continue the viewing! Happy earnings!

MORE FROM YOTINGO
https://www.publish0x.com/@Yotingo
https://read.cash/@Yotingo
https://twitter.com/YotingoMTL
https://www.reddit.com/user/Altruistic_Proof_821
Check out this list I made with websites, games, and apps I use every day to earn free crypto. When available, I've added my affiliate links for additional rewards! https://linktr.ee/yotingo 👈
⭐ Free Bitcoin
⭐ Free Litecoin
⭐ Free Ethereum
⭐ Free NFTs