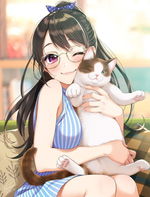 @IamPrincess created the Candyman SLP token thirteen months ago and held presales for the token last September 2021.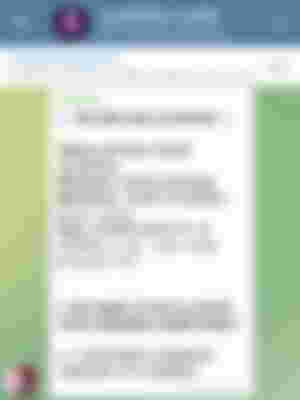 The first presale was only for the first 20 users and 1000 CandyMan was the maximum amount that a user can buy worth of 0.0005 BCH. Because of the demand ,they conducted another presale where 10 000 Candyman was the maximum amount worth of 0.0005 BCH. I am lucky that I am part of those who bought on the second presale. That was my first presale ever in smartBCH. 10 000 Candyman is now 0.0241141 BCH. 🎉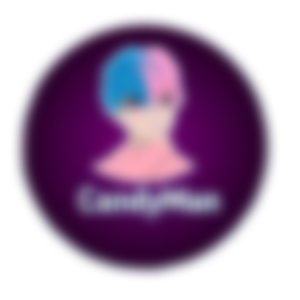 It is simply because I trust the token and those people behind the project like Princess and Carisdaneym.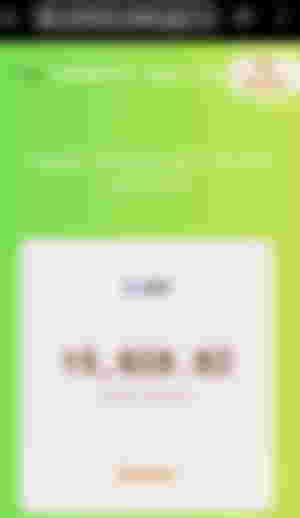 I trade and hodl candyman.
Because I am quite busy these days, I only farm my candyman-BCH pairs in svntfarm. As of now, I have 15, 028.82 SVNT from farming Candyman in svntfarm
Candyman-BCH pairs can also be farmed on tangoswap, mistswap , 1bch or svntfarm
Happy harvesting and farming!😁
I have 5 total artworks inspired by the Candyman token.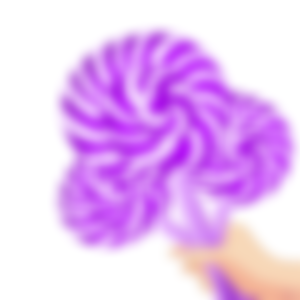 First is the three violet candy sticks with a hand holding them. This is my way of saying thank you to the one who gave me Candyman token. It was posted in noise.cash here .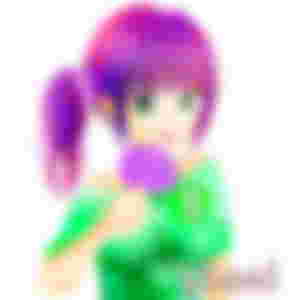 Second is my Dashuri. Dashuri means love. Her hair is inspired by the Candyman token while her eyes and shirt are inspired by the Bitcoin cash. This is my first crypto-OC and was submitted as entry to artpark challenge here .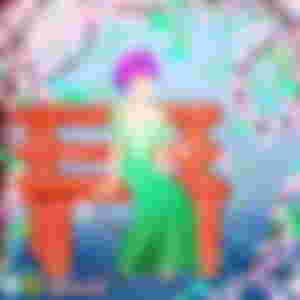 Third is my Dashuri on her fancy Dress and was also submitted to artpark here .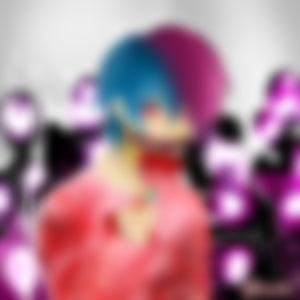 Fourth is my Candyman Halloween entry here .
Fifth is an NFT to be minted soon. I am not yet allowed to share it for now, sorry. ✌️ I personally love the result and the improvements I had.
I am happy that they have several events these few days- the meme contests, gift for those hodlers, airdrops, this writing event, and many more. Also, having farming pairs in different DExes is a plus because people won't invest if they don't know the importance or how to make profits out of any tokens. Looking forward for the success of Candyman. 💕

Contract Address: 0x0D8b355f9CEDeB612f2df4B39CdD87059A244567
Total supply: 26 Million
Circulating supply: 26 Million
Trade on tangoswap, mistswap, 1bch or svntfarm.
This is in response to Carisdaneym post's in noise.cash: https://noise.cash/post/1w8wp7j2
Want some sweetness?
Try to join the link above.
There will be 10 winners of 5000 Candyman Sep20 token each, and 10 winners of 10000 Candyman SLP each.

Winners will be determined by the wheel of names. ALL PARTICIPANTS WHO DIDN'T WIN WILL RECEIVE 500 CANDYMAN SEP20 AS CONSOLOLATION PRIZE

- @Carisdaneym
I sincerely thank you for reading my content, giving likes, comments, upvotes, and subscription. I hope this article somehow inspires you. I am not forcing anyone to buy any tokens. It must be your own choice so always Do Your Own Research (DYOR).
Have a great day and Merry Christmas! 🎄💝
Social media: Telegram| Noise.cash| Turom| Twitter