My 31st birthday highlights.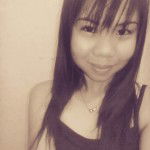 Hello guys. It's been month since the last time I wrote here. This writing is not planned but I just thought of visiting this platform and yeah , I decided to write. As you can see on the title my topic is my 31st birthday highlights.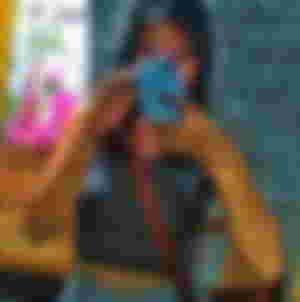 My 31st birthday was May 10. I know it's very late to share this but I will still share it hehe.
My 31st birthday is just an ordinary day to me. You know unlike my 30th birthday that we went to a resort and book for a room for overtime because I had some money to spend because of BCH. Now it's really different because yeah I have some money that I earned on TikTok as an affiliate but it's not really big that's why I decided to celebrate my birthday so quietly.
Honestly our original plan was going to Baguio but I changed my mind because of family matters. I can't manage to he happy when my family is not okay. I will not share it here but maybe in some other time.
My birthday fall on Wednesday. I woke up with the greetings of my friends via PM. I didn't post anything on social media or even replying to the ones who greet me on my Facebook wall.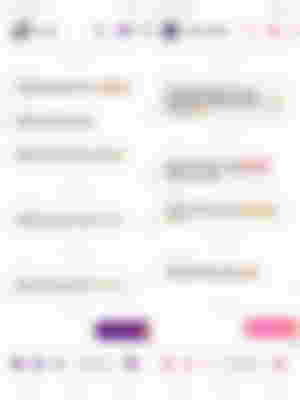 This is my best of friends since high school and college. Sila lang sapat na hehe. I woke up with this message and teary eyed because of this greetings.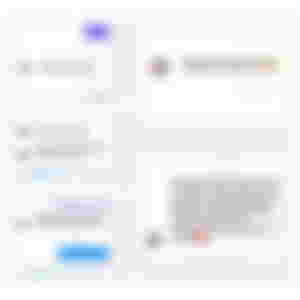 My family also greeted me and I'm really overwhelmed because they are complete. I mean you know my other siblings is not that showy especially my sister thats why I was surprised when she chatted me.
My medyo bff also greeted me and I'm already expected it.
--
As I said my birthday is just an ordinary day and I have no plans on celebrating it. I just told my sister in law that we will be eating dinner at the near sizzling house in our place and it's my treat.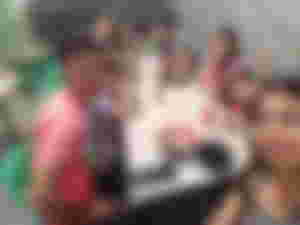 This my is clan. My two sisters in law , my no so few nieces and my son and my husband.
This is an ordinary day for me but I'm really happy because I'm surrounded with this people. I also decided not to post anything on social media to me whos the one who will remember me and I saw it. Well aside from Jade , I didn't expect to greet me on my birthday hehe.
I just thank God for that and for the added year He has given me.