Good Evening All.Today i have to share a news i just hear about skeletal.
Recently some archaeological dig in Greece and found some skeletal.They discovered the skeletal remains of these giants the prove the bible true!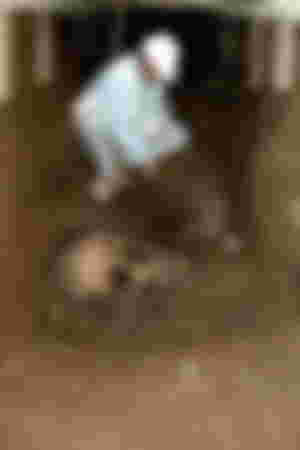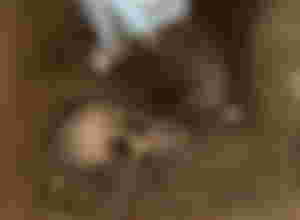 Looks like this could be the head of Goliath.The skull is by it's Self (as Goliath was beheaded by David) it has a small hole between the eyes causing the crackered the skull!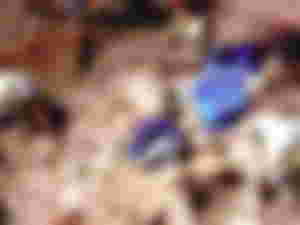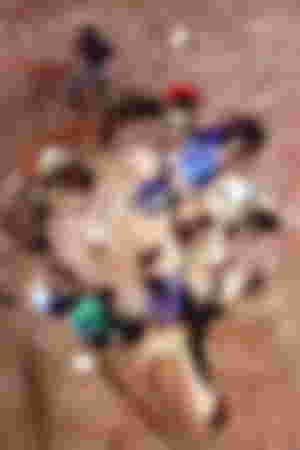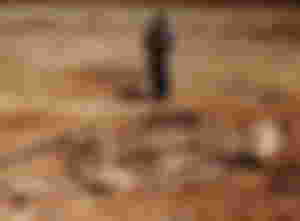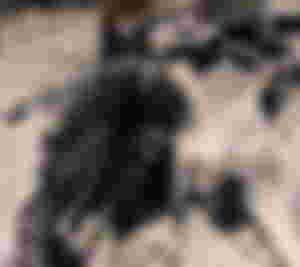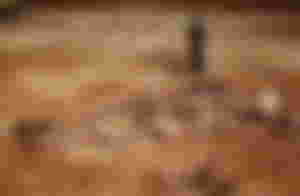 Along with that several others such as Numbers 13:33 and Deuteronomy 2

They were described as Nephrilim in the Greek