Asalamu alaikum Everyone. Hope all of you are good I'm @Yeana new at this community i hope you all will support me
Today i want to share a historical love story that touch my heart let's begin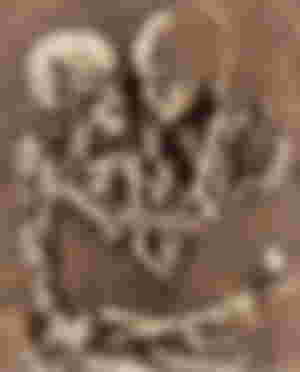 The Valdaro Lovers is the name given to two skeletons who have been locked in an eternal embrace for the past 6,000 years. The embracing skeletons were discovered in 2007,
at a Neolithic tomb near the village of Valdaro in Mantua, Italy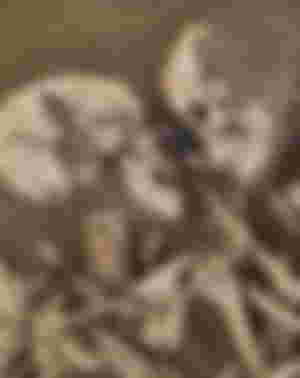 The Italian Scientists think that the couple were no older than 20 years when they died and were approximately  5'2″ or 157 cm in height. aftter an examination, there was no evidence of violent death. there was many historians believe they died that way due to the flints tools that were found with them. The male skeleton was found with a flint arrowhead near his neck, and the female had a long stone blade along her thigh, plus two flint knives under her pelvis.
On 2011 on September the skeletons were displayed in publicly
After their discovery they was permanently displayed in inside of class case Now the skeletons are together at National Archaeological Museum of Mantua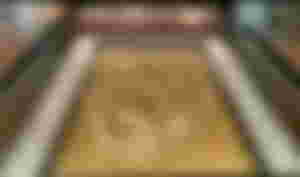 like comment and share your point amd opinion with us