Asalamu Alaikum Everyone
Take my greetings!
After a loooooong time i am @Yeana here again
Actually I Forget My read.cash password 😑
And i don't have my gmail
but now i repire it and i will always active here and also give like comment to you everyone !
But Now i want to share my photography
Which i clicked the previous day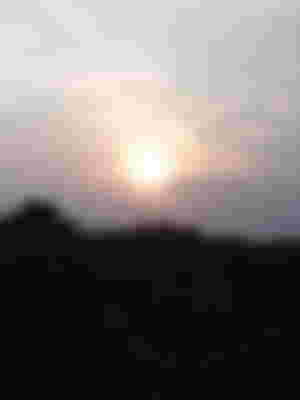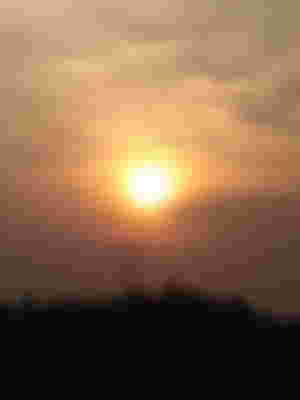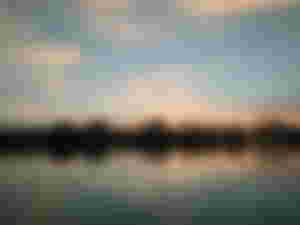 The last image is located on Bangladesh in Munshigonj there are so beauty!