Asalamu alaikum everyone.
Wishing you all a good evening
Today i am sharing a moral story hope you all will like it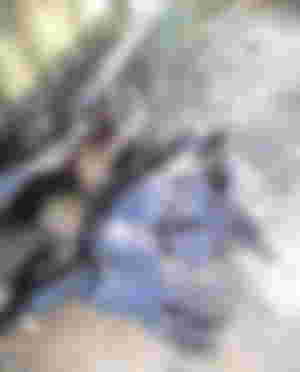 This is a dog and the brea was made all over her body😢
The innocent dog rescued covered in pitch and almost no vital signs.It tooks 1p hours to get the tar removed in a first instance but the legs of the dog had adhered to the floor.So,it was impossible to take off. They but litres oil and neighbour collaborated to get it out.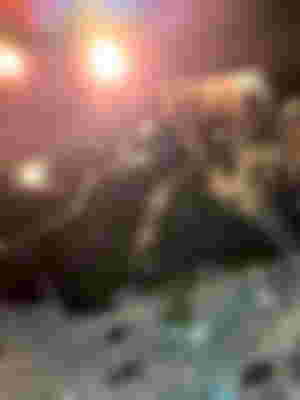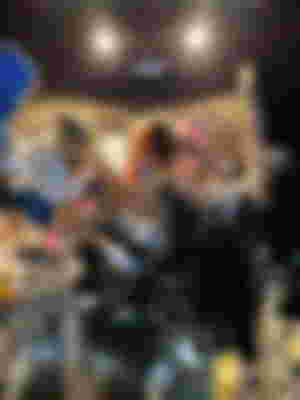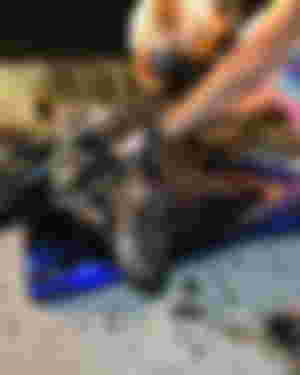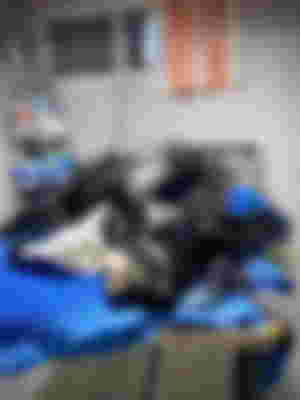 When they could take off they moved the dog for emergency to the vet and they worked all night for the dog.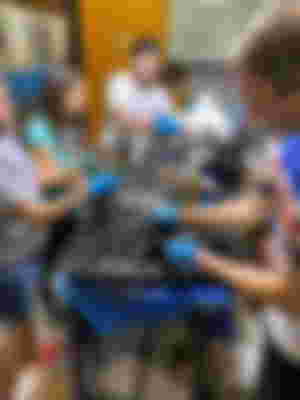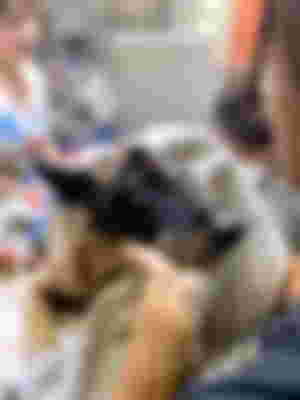 And finally After six months the dog was recovered and adopted💟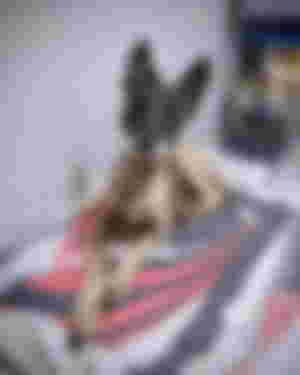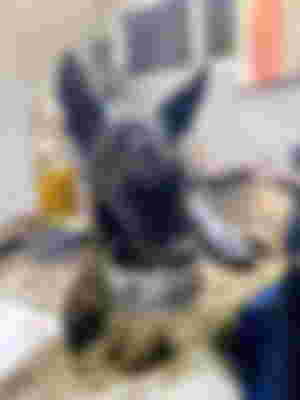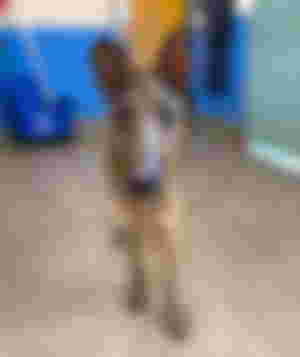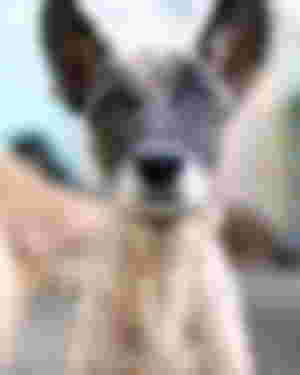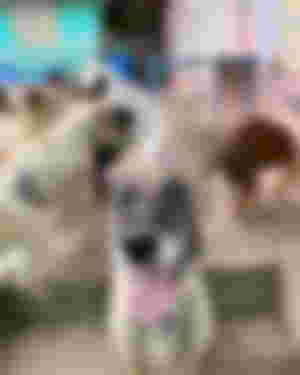 @TheRandomRewarder Hey robot😀
I hope you will notice my article and appreciate me to write more💖