Self-Care Habits You Should Implement Before 2023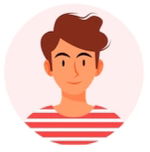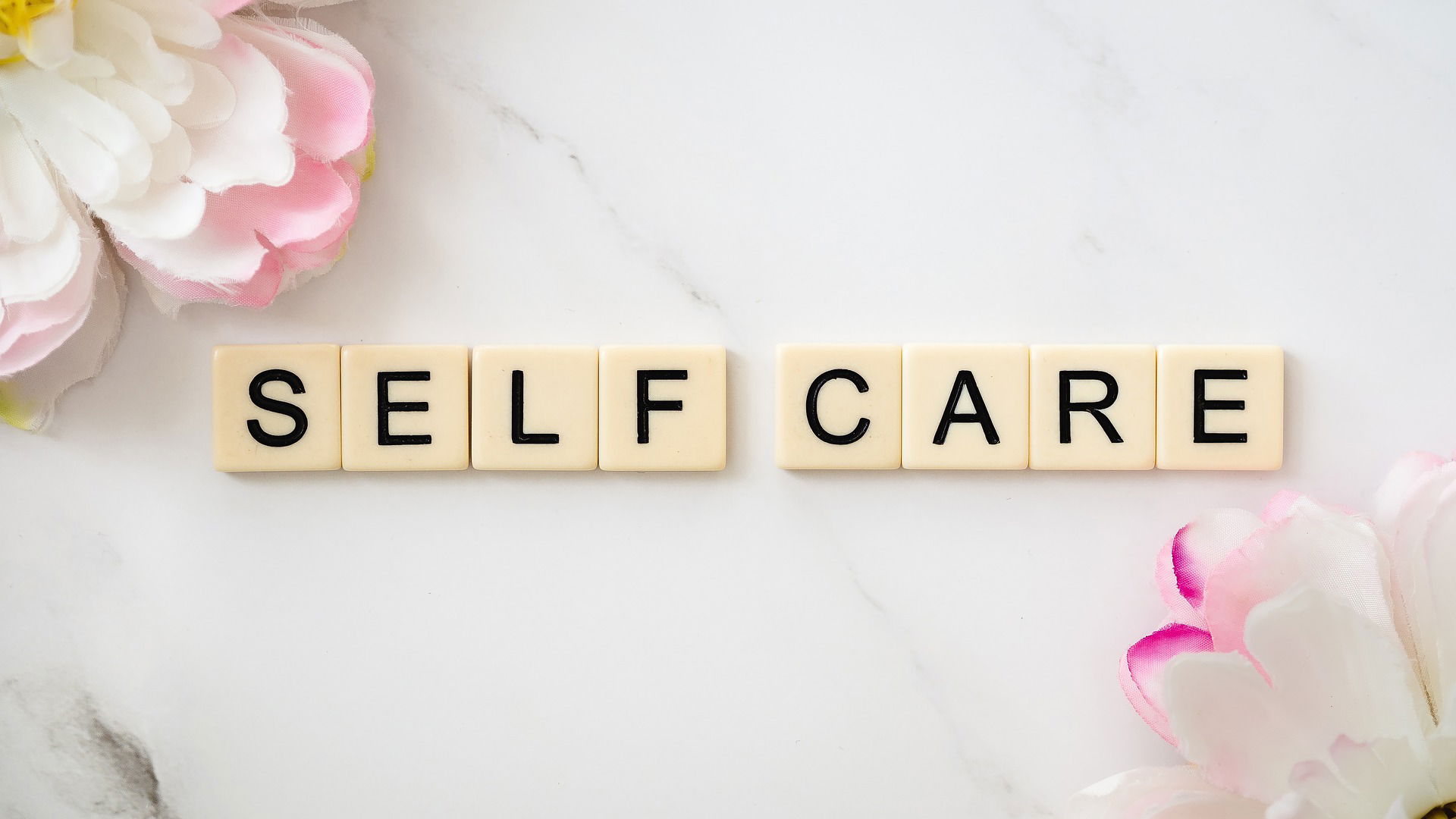 Self-care is essential to your well-being, and not just for the short term. It's important to take care of yourself because doing so helps you function better, be more productive, and set and achieve goals. Self-care doesn't just benefit you either. Studies have shown that it can also help others around you by boosting their mood as well.
The health benefits of self-care include stress reduction, a boost in your immune system, improved sleeping patterns, and a reduction in depression symptoms along with anxiety. While many people think self-care means getting pampered at a spa or relaxing by the pool, it actually involves taking time for yourself no matter what.
Whether it's spending time with friends and family or reading a book or listening to music it's about giving yourself some TLC and catching up after being too busy during the week or from overwork at work.
When it comes to eating and fueling our bodies, we are at our best when we have good habits. To make sure that you are taking care of yourself, pay attention to your diet, sleep well at night, drink plenty of water, and get physical. Make sure to concentrate on you, and do not let things in your life get in the way of taking care of you.
Implementing a good bedtime routine and getting more sleep is one of the best things I have done for myself. I put a lot more emphasis on it during the mornings and the evenings, so that I am more consistent with my routine.
When I am starting out with writing, I take brief breaks between words to social media and chill out. If I start browsing social media, suddenly I realize that I am spending too much time. Think of what might happen if I redirected my time on social media into doing something productive.
By the time you get home, you might find yourself snapping at your kids, or talking yourself out of taking the walk after dinner that seemed so easy when you planned it that morning. Some days may get really long, and it can feel like nothing is going your way. To put it another way, you might feel pressured and you might be sick and tired of trying to do everything.
Biting off more than you can chew is a surefire way to get overwhelmed and ready to quit trying to implement a new habit in your life. If you take things one step at a time one keystone habit at a time you will eventually make it. Just remember, the people that are successful are those that take it one little habit at a time.
Aim to either work on the new habit at first, or work on breaking an old one. You have reinforced a habit, and your self-control muscles are now ready for the next little practice. Every time you remind yourself to eschew a bad habit and stay on a good one, your self-control muscles get a little bit of a kick.
If you want to be successful in life, your good habits need to overpower your bad habits. If you believe that you have toxic habits in your life, the good news is you can unlearn them and reverse the bad tendencies. You can even eliminate things that trigger the bad behaviors so that you do not fall back on the bad habits.
Next, identify any habits, repeated thought patterns, or people who may be holding you back from making changes in your life. Get in the habit of asking yourself every few months which apps, files, and documents you could delete.
Creating a task list with goals will help you see where you need to put your time, and where you can put less. The first step in making time for healthy habits is to really identify which habits you want to introduce into your life. From there, you can identify a realistic habit that helps you achieve this personal goal.
Choose several significant habits that you will implement one at a time, such as 1-4 mini habits, or only 1 large habit, to begin working toward that long-term health goal. No, getting a new wardrobe and popular BFF is not going to make a difference in your life, but these 17 crazy-easy habits just might. These small hacks will also let you lean into small successes, and they will help you remember to keep up with your habits when establishing your new routine.
I am not an expert at this, by any means, but I found a few good practices that really helped me along the way in my quest for improved self-care. As I mentioned, self-care is going to differ for everyone, but take the time to figure out what works for you, so that you can follow your self-care practices on a regular basis.
Remember, self-care and pursuing happiness and wellness can be light, pleasant experiences, as can your daily rituals. Lightness and joy are essential aspects of self-care, and choosing health habits and rituals we find fun and expect is a big part of our journey.
Not only does getting in a made bed feel great in the evening, making a routine out of your routine is essential for success in the rest of your day. It is all very well setting aside time to practice good self-care, but it does not mean much if you are not getting some good, fundamental sleep.
You may have limited control over your mornings (such as a start time at work early, or kids to care for), so getting out of bed only 10-15 minutes before what is needed can help you feel more in control and more relaxed for the whole day. Take time in the morning to eliminate temptations in places where you spent the night. During your first week habit building, especially, try to manage your day stage-by-stage, so that you are rolling out of bed and getting the new habit into action.
This may be challenging at first, but as time goes by and you practice, habits will become routines that take less effort to execute. Establishing new habits requires something beyond self-discipline, or willpower, meaning that we rarely have it in us to just self-talk our way into changing.
When learning to change your life fully, it is important to keep in mind that the process takes time it does not happen right away. Do this one small step at a time, starting out at shorter lengths and gradually increasing these until you build up habits without needing to constantly talk yourself down.