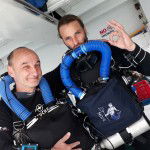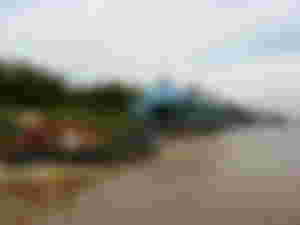 My Photography
Chong Khneas, Cambodia
A floating catholic church in the Chong Khneas floating village. One other interesting buildings is a floating basketball court. People have come used to their life off the land. Most of them are also fisherman while a few breeds crocodiles in pens.
The Tonle Sap, which means long river (tonle), not salty (sap) is the largest freshwater lake of South-East Asia. It is located at the center of Cambodia in the lower Mekong basin. It is an essential part of local life as it provides a lot of food. It was also important at the time of the Angkorean civilization for the same reason. At the time of the monsoon, the lake can become up to 5 times large than the dry period. Something quite unique is that when that happens, the flow of the Tonle River gets inverted.
My photography is a series of photos of interesting or beautiful places that I took myself. They are special to me and I like to share the fun facts that prompt me to push to shoot them.