This article was adapted from Ruffa when I visited with her's the last time I browsed my readcash account. I found it interesting so I chose to try it.Though this came late I still wanted to publish it.
When I began to open it, It made me remember some of my high school memories. My friends and I used to trade each "slam book". It's likewise one of our passes to become acquainted with our crushes better or the "papansin" mode to stand out enough to be noticed so we let them top off our slam books. We purposely include questions such as what were their likes and dislikes in a woman, we let them describe their crush, something like that. A bit naughty right? Indeed, it works for some of my friends however not for everyone since some of our young men didn't view it seriously.
So this is what I've picked from the link Ruffa shared. Click Me
You can likewise attempt it if you haven't.
When you were little, what did you want to be when you grew up?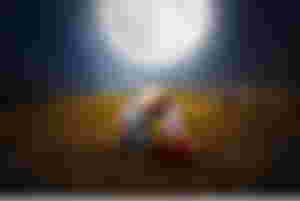 When I was only a child, I generally liked to watch action films, especially when acted by Jackie Chan, Jet Lee, Van Damme, and especially my favorite Swedish actor and martial artist Dolph Lundgren and My favorite Chinese female action character Cynthia Luster.

I additionally love watching Power Ranger. I would imitate power ranger pink (Kimberly) when I'm alone. 😅Action movie genres made me drive to turn into a hero one day. I also dreamed to become a police officer, a warrior, a secret agent, or anything that holds a weapon and saves humankind from villains. When I become more mature, I still have a similar dream to become one of our country's protectors. However, I wasn't able to grab it to reality because I was wedded early.
If you could go back in time to tell your 16-year-old self something, what would you say?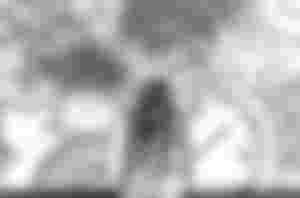 If at any point there's a time travel and if I could return to my past I would say, "Howdy, keep an eye out! There's a chance you'll get pregnant when you reach 17". 😂 And If ever I have the chance to correct my past, I would choose to become more firm and won't be rebellious but concentrate on my study instead. That way, I could give my family a better life.
Did you ever have a crush on your teacher when you were a kid?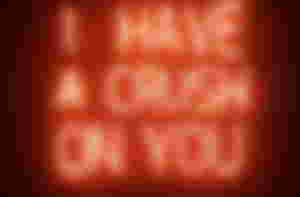 O yes! 😂.But I don't consider myself a child anymore at that moment. That was during high school. It so happened that the private school was I was enrolled was run by a family. The family has 3 handsome sons.
The last child was our CAT commandant. He was the genuine kind. Oh! I recollected him going to our grade school doing arts using colored chalk imitating the characters in a bible storybook at the request of the elementary teachers. I appreciated his crafts at that time and I'm stunned as well and obviously, I admired the artist also. 😁
The second child was our subject educator in Technology and Home Economics.He always gave a long quiz that makes our effort in reviewing our notes more fruitful. But when lazyness strikes, we usually fail.😅 I liked him too however I like his older sibling more. 😁
Now the eldest was our newest subject teacher in science and he was the most agreeable and generally kind. He realizes how to see the value in your works. He was a jolly teacher as well. He became our new CAT commandant when he arrived at our school. I recollected that he had a cellphone that time that I generally get and plays the labyrinth game even without his permission. He was getting used to me sneaking his phone when were all chatting in the canteen or library during free time. It's one of the memories I missed during high school, the strong bonding of the students and their teachers, no malice, just fun. You can even tell them "You're not my crush anymore" after they gave us difficult quizzes. You will hear a burst of loud laughter inside the classroom afterward. It goes with male or female subject teachers or advisers.
My science teacher treated me as a young sister and I treated him the same though I can't prevent having a crush on him, he's just so cute😅. I missed him when we suddenly left the city for good.😔
 Anyway, his phone's brand is SIEMENS. It's a cute phone with a black non-slip body cover. When my stepmother attempted to get her first cellphone, I suggested she purchases the same brand, it's color was matching black and yellow-green. That is how I admired my Science teacher so much.😂But, would you believe my stepmom was still using the mobile phone until last year? Indeed, I saw it when she answered a phone call. We had no connection with my stepmother for how many years after I married yet I was truly astounded when we met again and saw her holding the phone that time. 😲 I simply couldn't say whether it is still functioning until now but I had a strong feeling, it's still there.
The second child was our subject educator in Technology and Home Economics. I liked him too however I like his sibling more. 😁
It's simply so troublesome not to like an educator particularly when they have loads of handsomeness. 😅

What does your latest text message from someone else say?
Well. Allow me to see...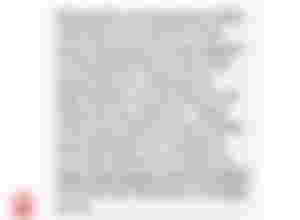 Do you sleep with or without clothes on?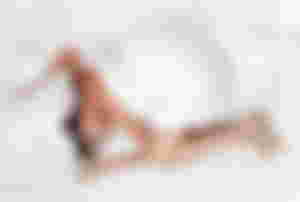 I lay down with my garments on. I even discover it unusual for individuals who rest without their garments on.😂
Ever had a poem or song written about you?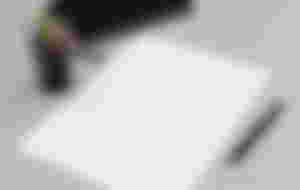 I didn't make a poem for me yet I did make one for my firstborn, to my husband, and others.
Do you have any strange phobias?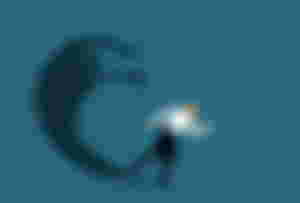 I do. At whatever point I see white dump trucks passing by our road, automatically my heart started to pulsate abnormally. I couldn't say whether you think that it's bizarre, however. It began after a mishap that made my beloved brother die. I had it published in my most recent article.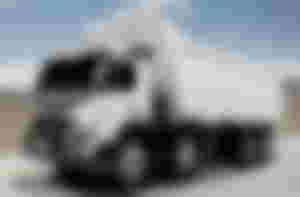 I'm also afraid of deep water and foggy waters like the large falls.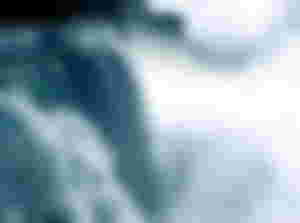 I can't swim so perhaps that clarifies. It seems to suffocate me when I see one yet I love being in the water.Seems abnormal right?😅
Ever stuck a foreign object up your nose?
Various occasions. It generally happens when I unexpectedly laugh while gobbling rice and it stuck up inside my nose.
What was the last lie you told?
It was when I told Xzeon I don't have money when she asked me for it yesterday morning. That was when I was going to leave to attend a seminar for livestock training. I usually say it when I'm on a tight budget. She won't understand if I'm going to tell her that I'm going to pay for mortgages and other bills so to make an explanation short though I try telling her sometimes, I just tell her I don't have money.
Are you happy with the person you've become?
I have no choice but to be happy with the kind of individual I've become. Though I failed a lot, it's not a reason why I won't be happy. By accepting life's misery positively makes a burden easy to deal with.
I can't have the option to continue to a higher level if I convey the negativities carry on with a melancholy sort of life.
What was your greatest "What if"?
My greatest what if varies from how I see life previously and today. I imagine a scenario in which I'm a well-off person. Where might I utilize my riches? As a child that grew up in poverty, I generally longed for being rich when I was a youngster. I longed for having all that I wanted. I longed for easy life as opposed to doing a task again and again. I wanted to eat all that I wanted to eat and possess a wardrobe with all the unique garments and things for myself from head to toe.
When I grew up, I considered something different. I considered imagining a scenario where there's no word like hate,chaos, fear and insatiability,just love and contentment and no infection and agony. Perhaps, quite possibly there will be no disorder, and no affliction, no Covid-19.
Maybe then, humankind will live a happy life and free to do whatever we wanted to do.
I think that's enough for today... I hope you enjoyed knowing other part of me.
08/24/2021
Xzeon