I saw a post in this forum asking for ways to push for Bitcoincash adoption in Africa, particularly in Nigeria and I'm impressed to see Bitcoincash striving to penetrate the African market.
Bitcoincash was once popular in Nigeria when it was newly forked off Bitcoin Core chain but subsequent fighting over hash powers among major players, fork of Bitcoincash chain, Real Satoshi claim that degenerated into major centralized exchanges delisting Bitcoincash SV made people avoid Bitcoincash and it's derivatives like a plague as they cannot easily differentiate between the two Bitcoincash.
PROMOTING BITCOINCASH in NIGERIA.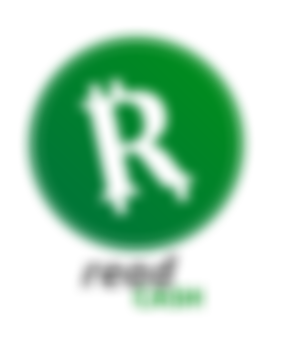 Crypto social media sites like read.cash, promoting earning in Bitcoincash is an innovative approach to monetizing your content in crypto. For further Adoption in Nigeria, I'll love where this is taken a step further to mirror a Crypto based social blogging site that promoted Bitcoin Core adoption; Cryptotalk.
Cryptotalk is a social media site, promoted by Yobit exchange that pays maximum of 30000 Satoshi of BTC daily for engagements in the forum. You are paid for maximum of 30 posts/comments at the rate of 1000Sats per posts/comments. This way, you are encouraged to learn about Crypto and also write an informed comments as any spam comment/post in the forum will be deleted and your account debited. Till you make up the comments differential, you will not get paid. That way, with quality posts and comments, you can easily make 0.009BTC monthly on Crypto talk which is about $305 today.
I believe creating an ecosystem like this around Bitcoincash in Nigeria will help push for mass adoption and provide opportunity for further learning. When you know the worth of your comments, you will not spam the forum.
What if this is mirrored and 0.0001BCH is paid by comment/post? It will surely encourage more people to adopt Bitcoincash in Nigeria.