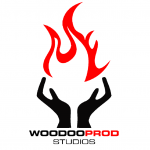 Hello to everyone,
Good news for the field of music in France, artists are once again allowed to perform in public. Certain safety instructions must be observed, but, Finally!
Alchemic Journey will play a 45 minutes set on June 21, 2020 in Prevessin Moens, a french town, also at Switzerland frontier. An outdoors venue at the renowned gourmet restaurant: Aux Bonheurs Landais. June 21 is the official day of Music Fest in France. The day of the Music. The day when everyone is playing everywhere! Sadly this year, the COVID19 Pandemic strongly undermined this national event. Alchemic Journey musicians consider themselves privileged to be able to play this year. Long live music!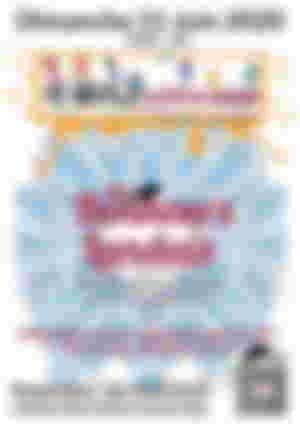 Moment de répétition
A video recording form a rehearsal on March 9,2020. Alchemic Journey is playing one of their composition called: "Le Temps Qui Passe".
All the best, Woodoo Prod.