My first day in read.cash has been good to me. I meet unexpected people, the friendly ones and I also meet spammer commented nonsense on my article so I downvoted his/her comment.
This is a very fresh start for me and I want to thanks those random people who viewed my article, and to those who engaged in my article leaving a very valuable comment.
Today I received a notification saying;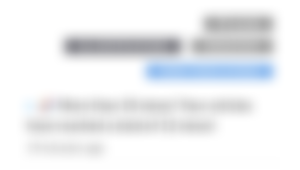 This is the start of my journey here in read.cash :) this is a big thing to me. I hope I can go far with those people who wrotes good quality article or let us say GENUINE WRITERS. Maybe one day I will reached some of the genuine writters here in read cash.