Hello guys! Specially to those who viewed my articles, I would like to thank you for viewing my articles. It's a big thing for me guys specially I'm newbie.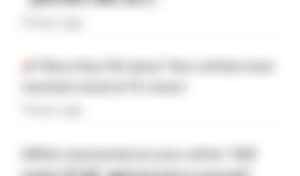 This achievement notified me last day. And by morning I received another one.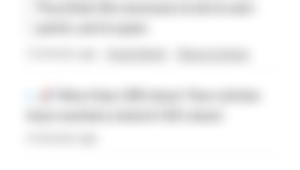 THANK YOU SO MUCH GUYS! I HOPE YOU ENJOY READING SOME OF MY ARTICLES.