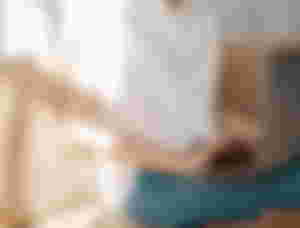 Here comes my little research and personal take about the BCH thing.

First and foremost, I would like to tell you all that BCH is indeed easy to use and transfer. I was quite amused about my experience with BTC. I am a small time user of crypto and cashing out crypto to fiat is what I regularly do. However, my first attempt to move my BTC to Coins.ph directly was unsuccessful due to the fact that I needed greater amount. I was very much new that time and I was not very knowledgeable. I was in disbelief. When will I ever move it if I need this kind of amount with even greater charges?
It's a good thing I thought about trading BTC to BCH on the same wallet then sending BCH instead to my Coins.ph wallet. In the blink of an eye, it was sent! Hahaha! Then I immediately told it to my colleague and she did the same. We use the small amounts to replenish our mobile loads.
I came to be friendlier to BCH from then on.
I still did not do any research and that was the sad thing. Fortunately, I could start anytime and write about it and genuinely support the BCH project.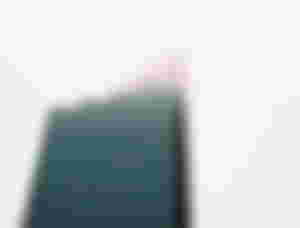 But first, I dug deeper into why cryptocurrency is a crypto and I found out that "Crypto" refers to the various encryption algorithms and cryptographic techniques that safeguard these entries, such as elliptical curve encryption, public-private key pairs, and hashing functions("Cryptocurrency", 2021).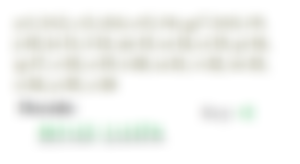 I also found an interesting article which is something about the maths of crypto and it made me understand crypto better than ever. It touched on the zero knowledge proof where a party can prove to another that they know a value without actually divulging any information apart from the fact that they know the value. Just a quick example:
Suppose that you and your friend suspect that a certain person took the plant hanging by the window of Pepita. How will you both confirm that your suspicions are the same?
One possible solution to this out of the many possibilities is for the two of you to agree on something. You will, for instance, agree to change the password of your computer. The other logs in afterwards and if the log in was successful, then you both now confirm that your suspect is the same.
There! You had some solution. Well, forgive my simplistic example but that is the only scenario that I could think of.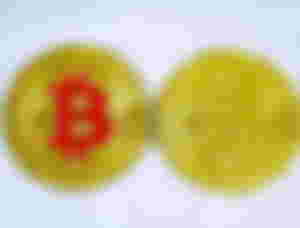 Going forward, I researched on many other crypto related things but one will go crazy if there is no specific goal at all. Hence, I focused on BTC and BCH.
Bitcoin is considered by many as the original cryptocurrency. If my understanding is right, there is this whitepaper that should contain the objectives or roadmap or vision whatever that the cryptocurrency should observe or follow. And if this is the case then I agree on what I read on a blog here by none other than my sponsor @CryptoMax that BCH is the true bitcoin. That is, it is realizing the original visions that the creators or programmers has meant for it to be. The article is "The ULTIMATE Whitepaper on Why BCH is Bitcoin: 14 Reasons BTC is an ALT".
Since I can only understand things sometimes in simple language then I can say that indeed, BCH is the true bitcoin if it was the one following the original content of the whitepaper.
Other articles that I came to find valuable in my quest are:
Thanks to the author's who have poured their hearts trying to make the complicated simple and to their dedication in giving value to readers.
---
That's it for today. I will be working harder with shovel in my hands. It took me days before finally coming up with crypto related article.
---
Comments are very much welcome. Related to crypto please... Thank you so much for reading!
---
References:
Can you solve it? The crazy maths of crypto. (2021). Retrieved 25 March 2021, from https://www.theguardian.com/science/2021/mar/22/can-you-solve-it-the-crazy-maths-of-crypto
Cryptocurrency. (2021). Retrieved 6 April 2021, from https://www.investopedia.com/terms/c/cryptocurrency.asp
The ULTIMATE Whitepaper on Why BCH is Bitcoin: 14 Reasons BTC is an ALT. (2021). Retrieved 6 April 2021, from https://read.cash/@CryptoMax/the-ultimate-whitepaper-on-why-bch-is-bitcoin-14-reasons-btc-is-an-alt-67684797
---