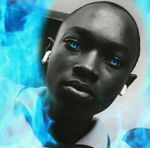 Lead image.
That's a photo of me when I was younger and I was handsome then but now I'm a little nervous on how I might look so I don't take pictures again it's been a while I've done that.
There are so many stories I would like to tell about my life and how things have been with me since day 1.i just want to show gratitude to everyone who supported me along the road to success and now I'm so happy today.
Happy new month to you all,I just hope this new month would be a prosperous month as I'm looking at it I think it's already bringing some good vibes to some of us we all know that the ban in cryptocurrency in China caused the fall of cryptocurrency and it's affecting alot of traders I just hope it moves to an higher uptrend for us to make some profit from the market.
It's a double blessing today being a new month and also an independence day in our country now Nigeria is 61 this is so good but there are so many memories in our mind that is still fresh soms of us remembered what happened during last year's independence which is 20,10,2020 it's still fresh and it's an unforgettable experience where many Nigerians died for the sake of the country,I hope this same experience wouldn't happen again.
There are so many excitement in my mind right now,let me share my first story which excites me I'm so happy to be an old student of a school which gladens my heart cause 6 years journey isn't an easy task as we all know so I'm so grateful and happy as well being an old student.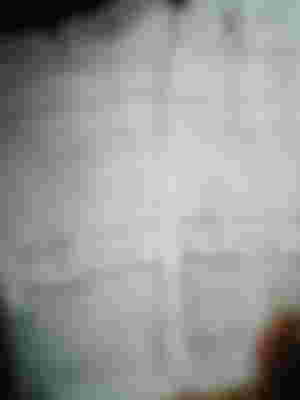 My last paper which is geography took place yesterday at around 8:30 and it was tough tho but I tried my best to write something down so I can make my parents proud, still waiting for my results but I know I've done well in my exams.
Being an old student isn't the end of life I still have university to go and I have to plan harder to get there I just hope I get the required results to go to the university of my choice.
I am now fully back home and would be active like never before,I would take my time to read through past article since I've missed a lot due to my school and exams.
Those are my beautiful sponsors,be sure to check them out and see what they've got.
Best wishes to you all,happy independence Day and also wishing you a happy new month,I hope this month would be fruitful for us all.
Have a great day ahead.