Drawing portrait of lindsey stirling / Dibujando retrato de lindsey stirling ✎🎨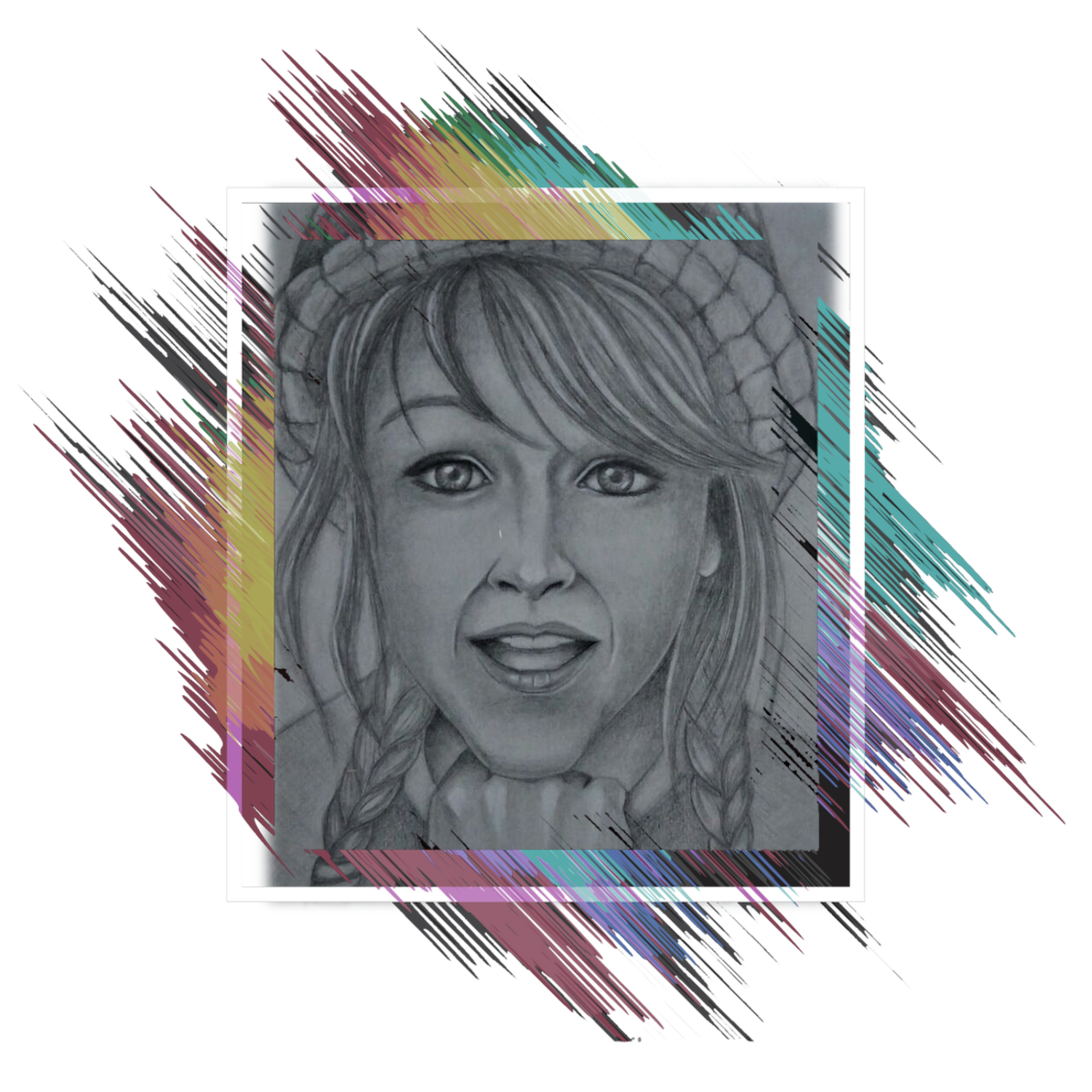 Biography of Lindsey Stirling / Biografía de Lindsey Stirling 🎻
Born in Orange County, California. At the age of 5, after being influenced by classical music performed by her father, she asked to learn to play the violin. Despite the family's financial situation, Lindsey received classes at age 6. When she was 16, she joined a rock band with four friends. As part of her experience with the band, Stirling wrote a rock song with a violin solo, and her performance helped her win the title of Miss Arizona Jr. in 2005 and the talent category of the Jr.
Following Stirling's success in reaching the quarterfinals of the U.S. Got Talent in the fall of 2010, Stirling began pursuing his solo career. She launched a digital EP in 2010 and in 2011 began to grow in popularity due to her video clips on YouTube that receive millions of hits.
Nació en el condado de Orange, California. A los 5 años, después de haber sido influida por la música clásica interpretada por su padre, pidió aprender a tocar el violín. A pesar de la situación financiera de la familia, Lindsey recibió clases a los 6 años. Cuando tenía 16 años, se unió a una banda de rock con cuatro amigos. Como parte de su experiencia con la banda, Stirling escribió una canción de rock con un solo de violín, y su actuación le ayudó a ganar el título de Miss Arizona Jr. en 2005 y la categoría de talento del Desfile Nacional Jr.
Tras el éxito de Stirling al llegar a los cuartos de final de Got Talent de Estados Unidos en el otoño de 2010, Stirling comenzó a perseguir su carrera como solista. Lanzó un EP digital en 2010 y en 2011 empezó a crecer en popularidad debido a sus videoclips en YouTube que reciben millones de visitas.
Enjoyed this article?
Earn Bitcoin Cash by sharing it!
Explain
...and you will also help the author collect more tips.
Comments