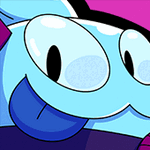 Thumbnail Source: https://finance.yahoo.com/news/elon-musk-to-host-saturday-night-live-202950558.html
Elon Musk, who is notorious for regularly boosting the price of DOGE with posts on his Twitter account, has made another tweet today a few hours ago to amount to another surge in DOGE.
About five hours ago, Elon Musk sent a tweet on his verified account @elonmusk about his relationship with DOGE alongside a reminder of his "SNL" appearance next week (8th May).

"SNL" stands for Saturday Night Live, which is a TV series where actors, comedians and artists are invited to do short and funny skits on current, intelligent and at times ridiculous. Elon Musk is being invited to host the show next Saturday, which is what the tweet refers to in terms of "SNL."
Elon Musk in this tweet yet again takes another joke out of DOGE, calling himself "The Dogefather." This is most likely talking about the huge influence Elon Musk has with DOGE, powering it up in price with each tweet he makes, especially one earlier this month which pushed DOGE from about 5 cents to an ATH (All-Time High) of about 40 cents on the April 20. It may also allude to Elon Musk's relation to DOGE, him seeing it as a fun, little child to play around with and nurture into a grown adult, or, in the sense of the analogy, a "legitimate" cryptocurrency. 
When Elon Musk sent his post, DOGE boomed from approximately 26 cents to over 30 cents in less than an hour, giving a percentage increase of more than 15%. The volume of DOGE tripled from before the tweet to when the time of this post. It moved from about 4 billion USD to 12 billion USD.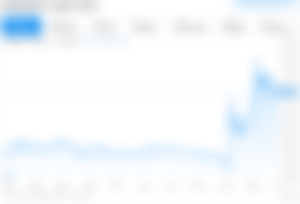 Statistics of DOGE at the current taking of it goes as follows:
24h low / 24h high - $0.2562 / $0.3447

24h trading volume - $10,804,815,554.40 - up 139.43%

Market dominance - 1.97%

Market rank - 7th

Market cap - $40,871,125,407.24
At the time of this post, DOGE has gone up 13.57% over the past 24 hours, sitting at 0.3157 USD.