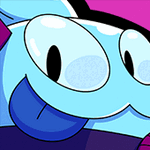 Since a big crash that has lasted over a week, the market is beginning to boost back up. Prices have rocketed almost back to their original prices before the crash, and hopes are up for a crypto renaissance as cryptocurrencies head toward higher prices.
Almost every cryptocurrency within the top 100 has had gains over the past 24 hours at the time of this article. Many of these gains are at 10%, 20% and even 30%, which are very agreeable to investors after a disheartening market crash. Rumours swim the media on the cause of the crypto's market crash, but arguably it was influenced by numerous unfortunate events. Such events include Turkey's recent condemnation of cryptocurrencies and fears of higher taxes for the rich by US president Joe Biden to the US.
Bitcoin (BTC), Ethereum (ETH), and Binance Coin (BNB) - the top 3 cryptocurrencies - have had desirable gains over the past 24 hours at the time of this post, respectively being 7.7%, 9.5% and 8.5%. XRP has moved back to its new position of 4th place, DOGE moving down to 7th as it loses its market cap.
There were only two losses within the top 100: Pirate Chain (ARRR), and Dogecoin (DOGE), who both have a loss of 2.1% to the current time of this writing. The deduction is assumed to be due to the mass migration of holders from these cryptocurrencies to others. With ARRR, it was one of the top gainers during the market crash. With many crypto traders looking for a means of profit, this decent gain that ARRR experienced during the market crash may have attracted many buyers, pushing up the price of ARRR. As for DOGE, many people of the crypto community are aware of its mooning experienced over the two weeks. The rise supposedly was sparked by CEO of Telsa Motors Elon Musk, who sent a tweet promoting this trend and is known to push the price of DOGE up when tweeted about it.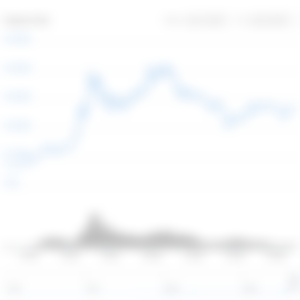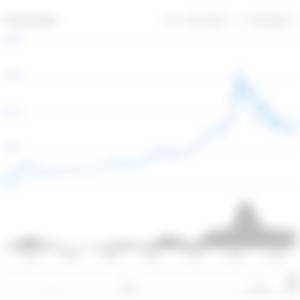 Top Gains
As mentioned before, most cryptocurrencies experienced a boost over the past 24 hours, but some got it much more than others.
The top 3 gainers over the past 24 hours at the time of this post are Polygon (MATIC - 36.8%), Harmony (ONE - 36.2%), and UMA (UMA - 26.6%) respective of their gains. Over 30 cryptocurrencies have risen by 10%, with many others falling shirt but close to this margin. Out of the three cryptocurrencies mentioned, UMA was the only one with a loss of 19.5% over the past week.