With a country of over 190 million citizens and Lagos as the center of excellence of that country; Nigeria, Skyunit photography explored a citadel of learning which has contributed immensely to making Lagos and Nigeria excellent.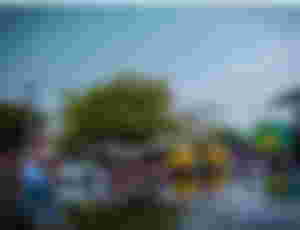 The University of Lagos popularly called Unilag is one of the five first generation universities and it was founded in 1962.
Unilag has three campuses in Lagos ; main campus, Akoka, School of Radiography, Yaba and College of medicine, Idi Araba. This journal would be focusing on different, places, events and scenes on the main campus, Akoka.
This is a journey that is educative, informative and entertaining. "An investment in knowledge pays the best interest."Benjamin Franklyn.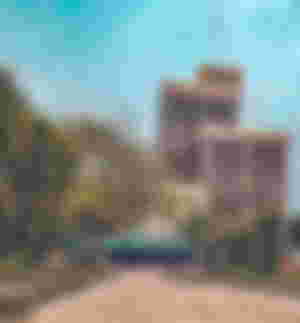 This is Unilag senate building. It is the eleven floor administrative building of the University of Lagos. This is the control center of the university where all issues concerning the university are discussed. The building houses the senate chamber of the institution, Office of the Vice Chancellor, deputy Vice chancellor and other principal offices. It also houses the first University Radio in West Africa; Unilag Radio. Indeed it is an epic center of the University.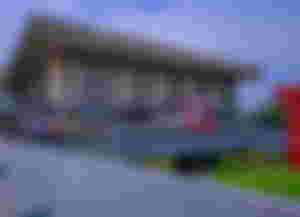 This is the University Library. It was built in 1962. The library is one of the few libraries that offer 24 hours reading services to its students during exams. It has books arranged according to the library of Congress standard. It is a place where students go to read, chill and think about their life; depending on their life purpose.
This is Dr Olukoya Research centre.This is Dr Olukoya Research centre.This is Dr Olukoya Research centre. It was built by the General Overseer of Mountain of Fire and Miracles Ministry; Dr Olukoya. In 1976 he gained admission in to the prestigious University of Lagos, Unilag, where he graduated from in 1980 with a first-class degree in Microbiology, the first and only from the department since the university was established 55 years ago.
This is the Staff Quarters, popularly called High rise. Some of the apartments are rented
out to student for about four hundred to six hundred thousand naira annually. It is said to be where some of the big boy on campus stay.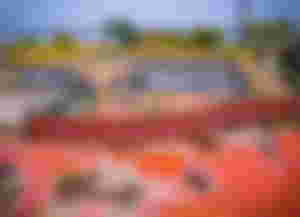 The picture above is an Abandoned Relaxation And Pool side view.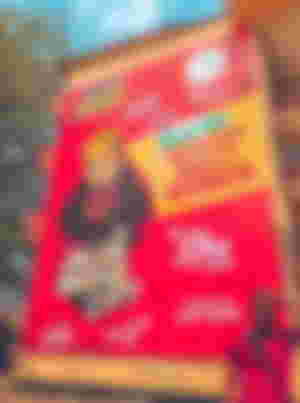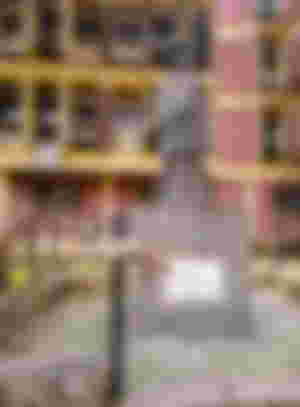 above is the stature of Chief Samuel Jereton Mariere (1907–9th May 1971) was the first governor of the former Midwest State of Nigeria from February 1964 to January 1966. He was also the first chancellor of the University of Lagos, Akoka, Lagos and the first president of the Christian Council of Nigeria.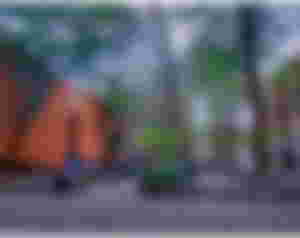 This place is called the love garden, it is situated near the senate building, this is where students stay to relax and also meet their partner.
Hope you enjoyed viewing.
PHOTOGRAPHED BY SKYUNIT PHOTOGRAPHY
INSTAGRAM:@skyunit_photography
FACEBOOK:SkyunitPhotography
TWITTER:SKYUNIT_PHOTO
EMAIL:skyunit19@gmail.com
CALL:+2349030752661