Typing, researching, learning new stuffs online, taking pictures of nature has been one of the best of things that has happened to me ever since I joined Read cash during this lock down period.
Read.cash has been of great importance to users in terms of knowledge and monetary gains.
Have been enjoying typing on the interface made available by the read.cash team.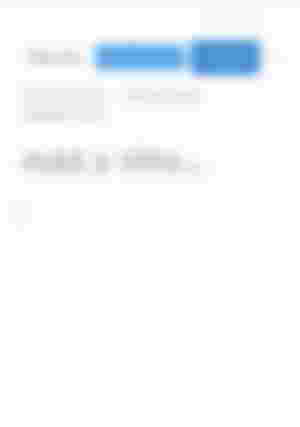 Yesterday I decided to write about Nature so I came up with a Topic "4 most mysterious places in the world" upon writing I discovered two things I'll like the admin to fix.
On writing on some post yesterday I decided to post some pictures, after clicking on the photo icon displayed above.

I mistakenly choose a wrong picture, so i decided to delete it on trying to delete i found out there was no option for deleting pictures, after hours of trying to delete the picture which was not possible I decided to open write same post in a new page.
To understand a picture posted, it's better to give the picture a title under the said image being uploaded.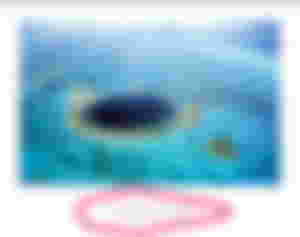 On wanting to give the picture a title it was observed by my self on several occasion that on typing the first Letter it usually "doubles itself"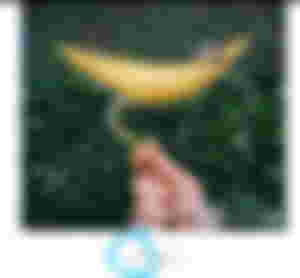 I'll be happy if these errors are fixed.
Many thanks to the ever working Read.cash team.