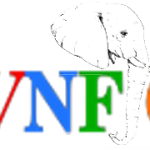 I didn't want to post something today, but this news made me change my mind and share it with you all those ideas that crossed my mind.
What a brilliant idea for adoption to make this come true: using any electric device as a node for mining or staking coins!
of, course, there is the issue of not having the nodes permanently on. Maybe it can be done for staking, because the energy consumption is significantly lower than mining.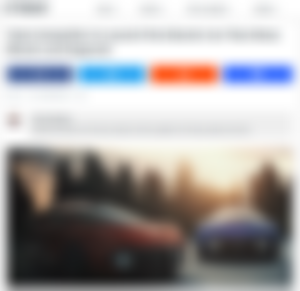 https://u.today/tesla-competitor-to-launch-first-electric-car-that-mines-bitcoin-and-dogecoin
What a story!
I am very delighted!
I am just wondering how the loudness of the miner will be diminished, because we know that something more than 40 dB is annoying.
According to this article, the canadian electric car constructor will make this feature available for their cars. This is a clearly marketing hit for a big part of the population!
If they are showing how will fuel the car stations with green energy, the success is guaranteed, and maybe even the dark lord of crypto now, Elon, will reconsider his way of treating BTC.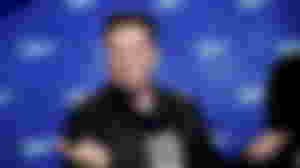 And if we go further and we'll use any device connected to internet (not only computers) as a possible node, like other projects are trying to do, we will have a huge decentralized network.
In this direction, I've read about some attempts of Restart Energy team (MWAT) to make a node from every energy meter they install. I know they ar elooking for cheaper solutions, so their plan is still on development.
If any fridge, aircon, tv or radio could work as a node (with the help of fotovoltaic panels, I hope), than a new world of decentralization, validators and adoption will be in front of us.
I will not talk now about security, use cases or other things, but only about the idea of making the world of blockchain closer to us.
The adoption is not when any of use will have a wallet installed on the mobile phone, but when the network will be used without even knowing.
Why? Why is the blockchain important? Because when we have a lot of nodes without the danger of a 51% concentration, than the possibility of counterfeiting data is null. That means - no more backdated statements, no more covered mistakes, no more data overwritten or modified to look from another source.
What are your thoughts about it?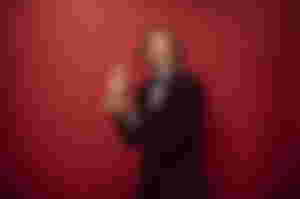 Photo by RODNAE Productions from Pexels

If the energy consumption is solved, than, I think, this is the future of blockchain networking!
I believe that IoT (Internet of Things) projects will need to deliver faster and easier to the people to show their potential.There are some and I am looking forward to hear about it as fast as is possible.
Vechain, Iota, Helium, IOST or IOTX are some of the projects that tries to use the power of micro devices.
We will present them of Fast Forward to know the idea behind them.
Vechain - https://coinmarketcap.com/currencies/vechain/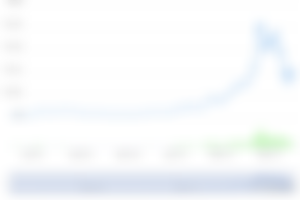 VeChain (VET) is a blockchain-powered supply chain platform. Begun in 2015 and launched in June 2016, VeChain aims to use distributed governance and Internet of Things (IoT) technology to create an ecosystem which solves some of the major problems with supply chain management.
The platform uses two in-house tokens, VET and VTHO, to manage and create value based on its VeChainThor public blockchain.
The idea is to boost the efficiency, traceability and transparency of supply chains while reducing costs and placing more control in the hands of individual users.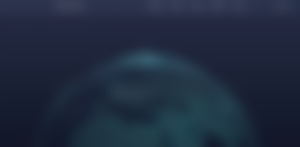 IOTA - https://coinmarketcap.com/currencies/iota/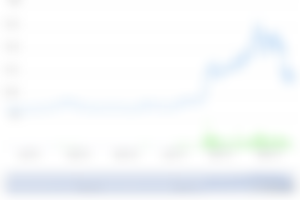 IOTA is a distributed ledger with one big difference: it isn't actually a blockchain. Instead, its proprietary technology is known as Tangle, a system of nodes that confirm transactions. The foundation behind this platform says this offers far greater speeds than conventional blockchains — and an ideal footprint for the ever-expanding Internet of Things ecosystem.
Because there's no blockchain, there are no miners, and because there are no miners, there are no fees. Many established networks see costs balloon when congestion intensifies, but IOTA aims to provide limitless throughput at minimal expense.
In time, IOTA's goal is to become the de facto platform for executing transactions between IoT devices. Given how estimates suggest there could be 20.4 billion such devices out there by 2024, this could end up being big business.
The team behind IOTA believe that the potential use cases don't end here. They believe their distributed ledger could deliver digital identities to all, result in car insurance policies that are based on actual usage, pave the way for cutting-edge smart cities, deliver seamless global trade and prove the authenticity of products.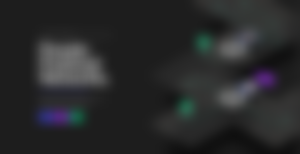 Helium - https://coinmarketcap.com/currencies/helium/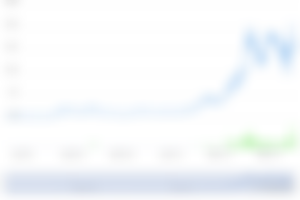 Helium (HNT) is a decentralized blockchain-powered network for Internet of Things (IoT) devices.
Launched in July 2019, the Helium mainnet allows low-powered wireless devices to communicate with each other and send data across its network of nodes.
Nodes come in the form of so-called Hotspots, which are a combination of a wireless gateway and a blockchain mining device. Users who operate nodes thus mine and earn rewards in Helium's native cryptocurrency token, HNT.
Helium's goal is to prepare IoT communication for the future, identifying inadequacies in current infrastructure from its birth in 2013.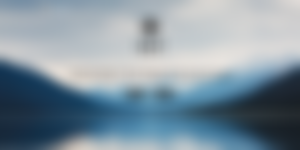 IOST - https://coinmarketcap.com/currencies/iostoken/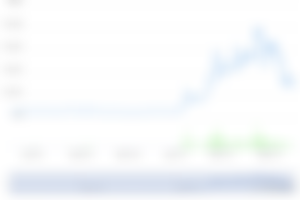 IOST describes itself as an "ultra-fast," fully fledged and decentralized blockchain network and ecosystem with its own nodes, wallets and based on the "next-generation" consensus protocol dubbed "proof-of-believability."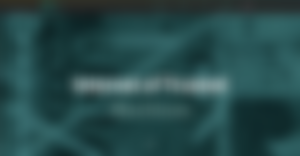 IOTX - https://coinmarketcap.com/currencies/iotex/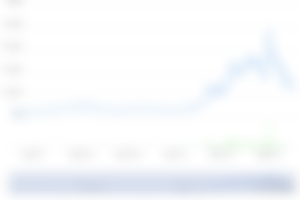 Starting as an open-source project in 2017, IoTeX has built a decentralized platform whose aim is to empower the open economics for machines — an open ecosystem where people and machines can interact with guaranteed trust, free will, and under properly designed economic incentives.
With a global team of over 40 research scientists and engineers, IoTeX has built their EVM-compatible blockchain from scratch using the innovative Roll-DPoS consensus and launched in 2019 April, which has been running by 100+ delegates worldwide and has processed more than 10 million transactions already. On top of the IoTeX blockchain, the team has built the essential blocks of infrastructures to connect with Ethereum, BSC, and Heco blockchains such as ioPay wallet (https://iopay-wallet.iotex.io/) and ioTube bridge (https://tube.iotex.io/), which serve ten thousands of users. IoTeX helps EVM-based DApps scale without concerning expensive gas fees.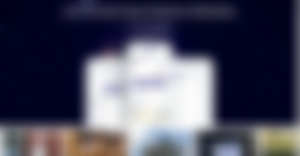 MXC - https://coinmarketcap.com/currencies/mxc/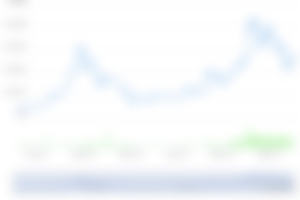 MXC (a closer competitor of Helium) - is building a global data network to allow wireless devices to connect and communicate more efficiently and over longer distances than currently used WiFi and Bluetooth methods. The MXProtocol and the interoperable Para-Chain network are designed to help cities, companies, and individuals profit/benefit from building an LPWAN network and using it to both transmit and manage data. Via MXC contour payments, MXC developers have devised an integrated IoT payment solution to allow automated machine to machine payments and IoT transactions to occur within a matter of seconds.
Have a look at this, add your knowledge and maybe you'll have a clearer image of what the future could transform the things for us, the internet of things.
For me, the future is great. Let's not blow it!
Lead Photo by Mike from Pexels