What should I say when FOMO these days in crypto is for going up into MEME hype?
Coins like DOGE - 64 bn MarketCap, SafeMoon, Shiba Inu, Akita Inu ) with tons of billions of coins and huge MarketCap could have another (but older) competitor in this pumping zone of nothing coins: BANANO (BAN). This is (I think) the second meme coin after DOGE and it is a copycat of NANO (a DAG technology, with zero transfer fees and almost instant speed)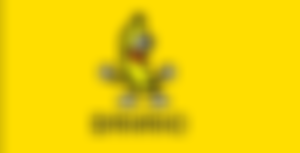 Guys, look at this: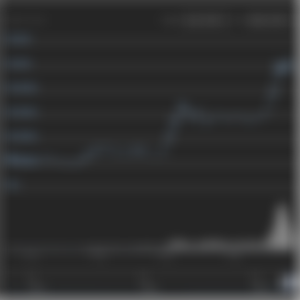 How is this possible? A "nothing but meme" declared project is coming to make new "x"-es these days!
I'm looking at tokenomics, I understand a much, much limited supply than DOGE or SAFEMOON, but growing only for these reasons (and because they were recently burned some good amount of the unreleased coins - 1,7 bn left from 2,89 bn)...
Coingecko still shows the whole Max Supply, but it should be only by half now...

Where are the gods of rationality now? Why good projects are hardly trying to grow and these jokes are pumping (no offense, it's a joke, no?)?
I found these coins in my portfolio received from some airdrops - the made airdrops for NANO holders, for DOGE holders, for different events, Christmas, Easter, 4k members on Telegram, 5k members on Telegram, Discord, etc
So, my coins were happening to value more than 500 $. What did I say?
- not bad! It's time to make something useful with them. So, three days ago, I sold them on Mercatox. At 47 sats.
Do you know what is the price today? 81 sats. And yesterday was more than 90!
How the heck...In several days, another nothing project is going to strengthen the idea that nothing counts but the hype.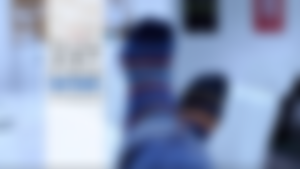 Today DOGE is dipping by 25%, but could be only a temporary shake off; everything is possible with such kind of coins (I couldn't say project, because it isn't). BANano went down only by 5%, so it's more stable than the king of jokes.
What should you do now? Tryin' to keep this BANANO train? I'm not sure. Could make a great move, but I wouldn't play with more than 2% of my portfolio.
Their community is quite stable, they will not leave the coin now, but I don't know what is happening further because the team will not have too many coins to give to the people. And then?
If they didn't find a use case, the coin will die slowly. Or faster. I think is depending on DOGE now.
I couldn't dare to make a TA on this daily chart for BANANO, but, hypothetically, if the support is not giving up at this level, the price could go further and we can enter in price discovery.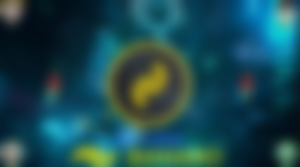 Don't be surprised if we'll see a 0,1$ level. Who knows?
Anyway, I wouldn't put my money on it. I'd prefer more hard work money, even it is slower. Better than unsafe. But what is safe in crypto?
Maybe only one thing: the information. As sooner you got it and accurate, you are safer.
So, the first thing to do here is to invest in you, to know how to read between lines, to find the best sources of documentation and find the people who knows what is happening into the project you are interested.
Cheers!
Lead Photo by cottonbro from Pexels