Well, what should be happening is finally know now: TESLA invested 1.5 billion USD in Bitcoin.
You have one of the many links who spread "the news" here: https://www.coindesk.com/tesla-invests-1-5b-in-bitcoin-plans-to-accept-crypto-payments
Lead image - Photo by Philippe Donn from Pexels
Where are we heading now?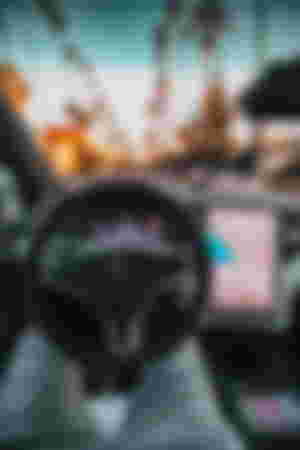 Photo by Roberto Nickson from Pexels

Well, I think, both, BTC and TESLA have many things in common: first one, they came from nowhere and skyrocketed.
I read an article few months ago about Tesla becoming the new Bitcoin :). Well, we are close now. And better, Tesla is having Bitcoin :)
The news just appeared on the websites, but I'm sure the buying process was in the past few ...days, weeks?
My Conspiration Theory makes me believe "somebody" shilled DOGE, people just bought it - somebody sold it and the same somebody bought BTC and then sent a message to the world about Bitcoin and the future. :)
What can I say, rich guys are becoming even richer.
Don't be like them! Stay poor :)