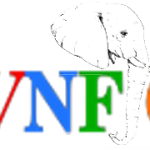 Maybe many of you saw or heard about the movie named "Schindler's List". For those who didn't,
"Schindler's List is a 1993 American epic historical drama film directed and produced by Steven Spielberg and written by Steven Zaillian. It is based on the 1982 historical fiction novel Schindler's Ark by Australian novelist Thomas Keneally. The film follows Oskar Schindler, a German industrialist who together with his wife Emilie Schindler saved more than a thousand mostly Polish-Jewish refugees from the Holocaust by employing them in his factories during World War II. It stars Liam Neeson as Schindler, Ralph Fiennes as SS officer Amon Göth and Ben Kingsley as Schindler's Jewish accountant Itzhak Stern.
Ideas for a film about the Schindlerjuden (Schindler Jews) were proposed as early as 1963. Poldek Pfefferberg, one of the Schindlerjuden, made it his life's mission to tell Schindler's story. "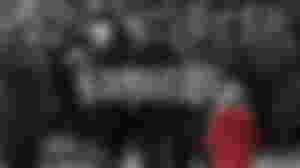 The story is very emotional and you hardly could resist to live in the tension of the movie without being impressed.
My today's story is somehow an inverse list of Schindler - with the shillers we want to see out of this crypto world.
According to many definitions, a shiller is:
"Shilling is defined as the act of using propaganda to promote something for a financial incentive.
Shilling is a negative word often used when a person promotes something so they can earn money. But shilling can also be used when a person makes negative, sometimes false, accusations about something.
With cryptocurrencies, shillers tend to promote the crypto so that interest grows, people buy it, and the price increases.
Here are 3 potential reasons a person may shill a crypto:
A shiller may be an influencer and was paid to promote the crypto.

A shiller may be part of the team who helped to develop the crypto and wants to see it succeed.

A shiller may have bought some crypto and hopes to sell it at a profit. He tells many people how great it is so they buy it, which increases the demand, and then the value goes up.

A shiller may want a competing crypto to fail so his becomes more valuable. He tells many people how bad the competitor is which causes them to sell the competitor and buy his crypto."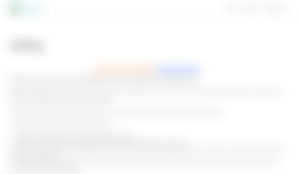 I will not make a huge list of shillers (or scammers if you like), but I will recommend you to see more info regarding one or another crypto "influencer" before getting on his boat of words and recommendations.
I will just remind some og them, in a random order, because I don't want to upset them which one is more pathetic than the other.
We have the movie here and below you can see the Sparkster (SPRK) info.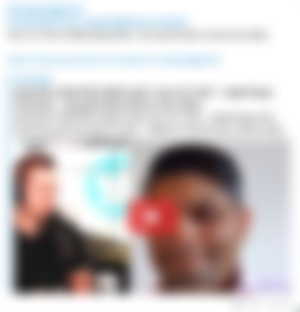 https://coinmarketcap.com/currencies/sparkster/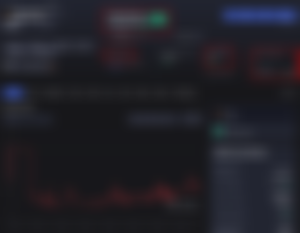 I will let you discover more of Ivan's shillings to make your personal opinion about him.
Another shiller with too many followers (but hey, the garden of God is so big that many people are getting in, but less brain).
There are many articles and post exposing Ian Balina's scams, so you have what to choose.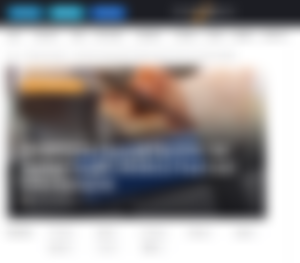 This person doesn't deserve to have the right to social media accounts, because is so toxic that even the green candle of a coin could turn in red in seconds near him.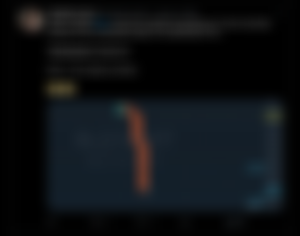 Another one! This is a cold blood professional shiller that brings this art of scamming to another level by mixing the truth in such way to make you believe all the misleading info by extrapolation.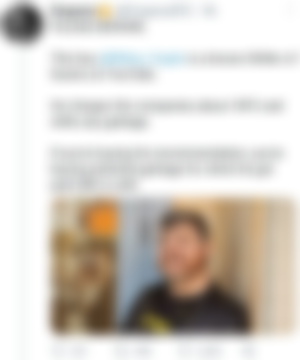 But wait a minute! We have only guys here? How is that? They are such a soulless human beings? NO!
We have womens, too! Why shouldn't them do this?
This sentimental manipulator, a "deep" connoisseur of crypto (until the next day) that makes me sick when I see her weeping and whining if somebody is accusing her of something.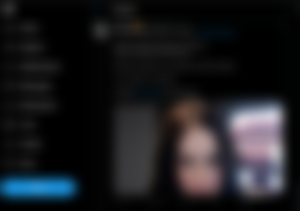 "Shills the absolute garbage for 300 Bucks. Dumps constantly on her followers. Whenever exposed, Tries To play the Victim by Saying 'I am a mother, I am Woman' Congrats
on exposing her."
https://twitter.com/EmperorBTC/status/1403693064162398210?s=09
All that messages recorded here are making you wondering how could the people be so naive?
Well, there are many, many others ready to make you believe the next investment of you will moon if you are listening their advice.
So, my last final words, as a conclusion, BEFORE making an investment, BEFORE listening to someone, make a deep research and try to discover what happened with other previous predictions, not one, two, but at least 10, because nobody is perfect, nobody could see the future (as I know, until now), but according to analysis and researches, it could choose good projects. So, 7 of 10 is a good score.
Test it!
The most important rule in investments is to not lose your money. You can miss some profits, but don't lose all your money, because is so hard to make others. Occasions will come and go, so you'll catch the next one, but you need to have the money for investing.
Cheers!